630-462-9500
After Hour New Client Telephone Number 630-690-6077
1776 S. Naperville Road, Building B, Suite 202
,


Wheaton, IL 60189
How Can a Parent Get Sole Custody of Their Children in Illinois?
In Illinois law, the terms "child custody" and "visitation" are no longer used. Parenting duties now consist of parental responsibilities and parenting time. This change was made in large part to present parenting tasks as a spectrum as opposed to one parent being the "custodial parent" and the other parent as merely "visiting" the child. However, there are still cases in which it may be in the child's best interests for one parent to have most – if not all – of the parental responsibilities and parenting time.
The Allocation of Parental Responsibilities
The term "parental responsibilities" refers to how parents will make significant decisions about the child's life. Per Illinois law, significant decisions are decisions pertaining to:
Education

Extracurricular activities

Healthcare/medical concerns

Religion
One parent may be in charge of all significant decisions about the child, or the parents may share some or all of the decision-making responsibilities. The parents may be able to reach an agreement about parental responsibilities, or parental responsibilities may be allocated by the court.
If you want to assume responsibility for all of the significant decisions about your child's upbringing, you may be able to get your spouse to agree to these terms. If not, you and your lawyer will need to present your case to the court. Illinois courts make decisions about the allocation of parental responsibilities based on factors including:
Each parent's past participation in making major decisions about the child

The child's wishes

The benefits of maintaining the child's current home, community, and school environment

The parents' mental and physical health

Whether a parent's actions have endangered a child's mental, emotional, moral, or physical well-being
The Allocation of Parenting Time
The time that a parent spends supervising and caring for a child is now called "parenting time." Parents have the opportunity to decide how to divide parenting time. However, if parents cannot reach an agreement, the court will decide for them. Illinois courts assume that it is in the child's best interests to spend time with both parents. However, you and your lawyer can overcome this presumption by presenting arguments and evidence to the contrary, such as by showing that the other parent has engaged in abusive behavior or substance abuse. Illinois courts have the authority to reduce or eliminate a parent's parenting time, require supervised parenting time, or order other parenting time restrictions if doing so is needed to protect the child's well-being.
Contact a Wheaton Child Custody Lawyer
If you are a parent who wants to take on all of the parental responsibilities and/or parenting time, contact a DuPage County family law attorney at the Stogsdill Law Firm, P.C. We may be able to help you and your child's other parent reach an agreement about parenting issues. If an agreement cannot be reached, we are prepared to advocate for your child's best interests in court. Call our office at 630-462-9500 for a confidential consultation.
Source:
https://www.ilga.gov/legislation/ilcs/documents/075000050K602.5.htm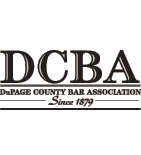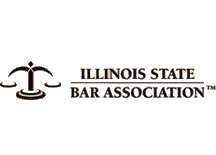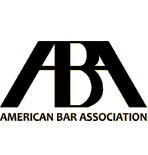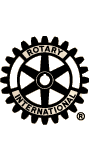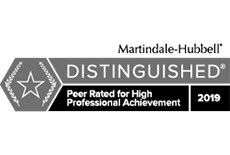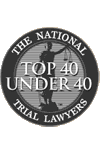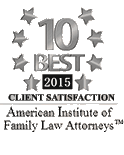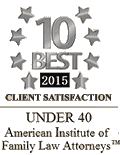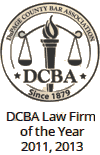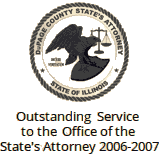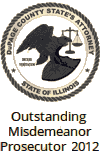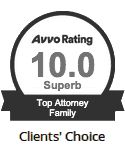 Contact Us To Schedule A Consultation With An Attorney At Our Firm
Call 630-462-9500 or provide your contact information below and we will get in touch with you:
NOTE: Fields with a
*
indicate a required field.