630-462-9500
After Hour New Client Telephone Number 630-690-6077
1776 S. Naperville Road, Building B, Suite 202
,


Wheaton, IL 60189
How Can a Family Law Attorney Help in Cases Involving Domestic Abuse?
Here in the United States, an average of 20 people are physically abused by a spouse or intimate partner every minute. That means that every single year, an estimated 10 million Americans face some form of domestic abuse. The impact of domestic violence goes far beyond the initial injuries inflicted. Victims can face severe post-traumatic stress, anxiety, and even thoughts of self-harm. Fortunately, a dedicated legal team can help you remove yourself from an unhealthy and dangerous situation.
What We Can Do
According to the National Coalition Against Domestic Violence (NCADV), approximately 25% of American women face some form of domestic violence from an intimate partner. In many cases, domestic abuse from a spouse or partner can escalate into severe or even fatal injuries. By working with a dedicated, compassionate legal team, you can ensure the safety of you and your family. Our attorneys can help with:
Establishing Orders of Protection: In cases of domestic abuse, your safety is our top priority. The first step we can take is obtaining an order of protection for you and your family. A restraining order can force your abuser to leave a shared residency and end any and all contact with you and your children. A temporary restraining order can be established simply through the account of the petitioner (the victim). Our team can provide you with representation in court hearings to ensure that permanent protections are put into place.
A Speedy Divorce: When separating from an abusive spouse, a divorce can represent an opportunity to move forward. We understand the sensitive nature of these situations, and our team is prepared to expedite the divorce process. Here in the state of Illinois, there are over 100,000 reported cases of domestic violence each year. Separating from a violent spouse can be the best option for you and your family, and our firm is here to help.
Ensuring Sole Custody: Roughly 1 in 15 American children are witnesses to domestic violence each year. Removing your children from a harmful situation can be critically important to their development. Children that witness domestic violence are more likely to struggle academically and face other emotional challenges. Securing sole custody can ensure that your children will no longer have to be a part of a violent situation. Our team is prepared to aggressively represent you and ensure that your children's safety is protected.
Contact a Wheaton Order of Protection Lawyer
At The Stogsdill Law Firm, P.C., our legal team has extensive experience dealing with issues of domestic violence. We are dedicated to handling the difficulties of a violent relationship with the care that our clients deserve. Through expediting the divorce process, helping you gain custody of your children, or obtaining orders of protection, our team is here to help you and your family. To schedule a consultation with a DuPage County family law attorney, call our office today at 630-462-9500.
Sources:
https://ncadv.org/statistics
https://www.womenshealth.gov/relationships-and-safety/domestic-violence/effects-domestic-violence-children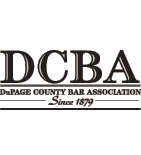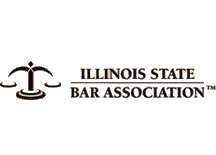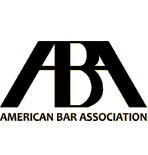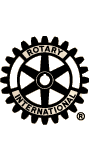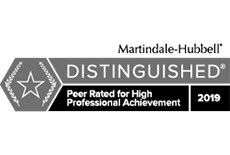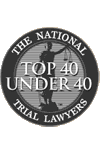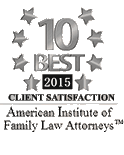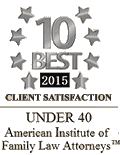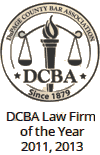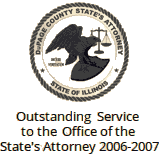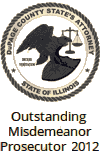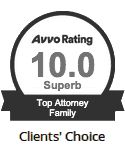 Contact Us To Schedule A Consultation With An Attorney At Our Firm
Call 630-462-9500 or provide your contact information below and we will get in touch with you:
NOTE: Fields with a
*
indicate a required field.