630-462-9500
After Hour New Client Telephone Number 630-690-6077
1776 S. Naperville Road, Building B, Suite 202
,


Wheaton, IL 60189
How Are Mental Health Evaluations Used in Child Custody Cases?
Approximately one out of every five adults in the United States suffers from a mental illness. Anxiety disorders, depression, schizophrenia, bipolar disorder, obsessive-compulsive disorder (OCD), post-traumatic stress disorder (PTSD), and borderline personality disorder are some of the most common mental health problems in the United States. Although many people suffering from mental health issues are fully capable of being safe, loving parents, mental illness can influence child custody cases. In some situations, parents involved in a dispute about parental responsibilities or parenting time are required to undergo a mental health evaluation or psychological examination.
When Are Psychological Evaluations Required?
Illinois courts make all child custody decisions based on the child's best interests. If the court has reason to believe that a parent's mental health condition may pose a risk to the child, the court has the discretion to order psychological testing. If a parent believes that the other parent has psychological problems that may endanger the child, the parent can request a mental health evaluation as well. The court may approve or deny this request. Typically, if a parent requests that the other parent undergo a psychological exam, the parent who made the request is responsible for paying the fees associated with the exam.
What Happens During a Mental Health Examination?
During a mental health assessment, a qualified psychological evaluator such as a psychologist, psychiatrist, or social worker conducts an evaluation of a parent's mental status and overall mental health. This process typically involves an interview during which the evaluator asks the parent questions about his or her mental health history as well as his or her thoughts, feelings, and actions. During the assessment, the evaluator may measure the parent's cognitive skills, memory, and ability to think clearly. The evaluator may also gather information by observing the parent's behavior. In some cases, psychological testing is used to determine whether or not a parent meets the diagnostic criteria for a certain mental illness. The results of the mental health evaluation will be used by the court in conjunction with other evidence during child custody determinations.
Contact a DuPage County Child Custody Lawyer
At The Stogsdill Law Firm, P.C., we understand that child-related disputes during divorce proceedings can be highly complicated. Our knowledgeable Wheaton divorce attorneys have had broad experience representing parents during child custody cases – including cases involving a mentally ill parent. To learn more about how we can help you, call our office today at 630-462-9500 to schedule a confidential consultation.
Sources:
https://nami.org/mhstats
http://www.illinoiscourts.gov/SupremeCourt/Rules/Art_II/ArtII.htm#215
https://www.ourfamilywizard.com/blog/child-custody-evaluation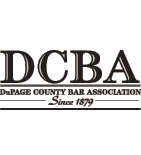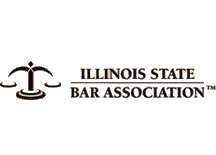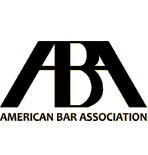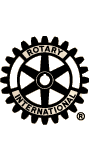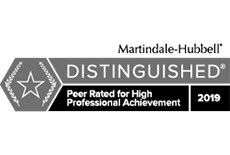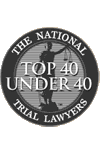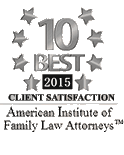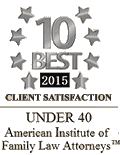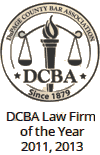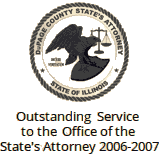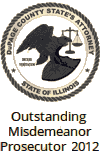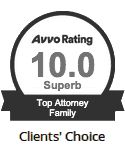 Contact Us To Schedule A Consultation With An Attorney At Our Firm
Call 630-462-9500 or provide your contact information below and we will get in touch with you:
NOTE: Fields with a
*
indicate a required field.