630-462-9500
After Hour New Client Telephone Number 630-690-6077
1776 S. Naperville Road, Building B, Suite 202
,


Wheaton, IL 60189
How a Legal Team Can Assist You Post-Divorce
On an annual basis, judges around the country make decisions on thousands of divorce cases. These decisions can have monumental impacts on your life moving forward, from child support and spousal maintenance payments to resource allocation and child custody. While this decision-making process is evidence-based and unbiased, errors can be made. Fortunately, even after a divorce case is finalized, a qualified attorney can help you.
Working for a Brighter Future After Your Divorce
Once your divorce is finalized, many people feel a sense of relief. Yet for those that have decisions go in directions that they do not agree with, the divorce finalization process can bring on a stressful panic. In all reality, divorce finalizations can be challenged, moving forward.
Appeals: If the judge in your divorce case made a mistake, an experienced attorney can guide you through the appeal process. Still, it is important to note that an appeal cannot be made, simply because you are unhappy with the final decisions. If you believe that your family law case was ruled incorrectly, contact a legal team as soon as possible, the vast majority of appeals can only be filed within 30 days of a ruling. Appeals are commonly made regarding issues of marital property valuation, alimony determinations, and parental visitation.
Post-Divorce Modification: When child support payments are developed, they are primarily based on the income of the non-custodial parent, and the need of the parent with custody. If you are required to pay child support payments that you can no longer afford, do not stop making your payments; contact your legal team to work towards payment modifications. If your financial situation changes, you should not be punished for your inability to pay your payments in full.
Revisiting Child Custody: When a parent is awarded sole custody, it is common for the non-custodial parent to feel upset or dejected. That said, sole-custody does not have to be permanent. If you can prove that your situation has changed, and you can now responsibly care for your children, you may be awarded some form of custody. If you want to play a larger role in your children's life, alert your attorney, and begin devising a plan to revisit the issue of child custody.
Contact a DuPage County Family Law Attorney
At The Stogsdill Law Firm, P.C., our number one goal is ensuring that you and your family live the lifestyle you deserve. As our client, we are here to support you prior to the divorce, during the divorce process, and even after finalization. If you need to revisit some of the contentious issues of your divorce, contact us immediately. To schedule a consultation with a compassionate and knowledgeable Wheaton divorce law team, call us today at 630-462-9500.
Sources
http://www.illinoiscourts.gov/CivilJustice/Resources/Guide_for_Appeals_to_the_IL_Appellate_Court.pdf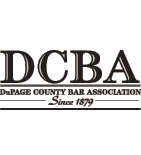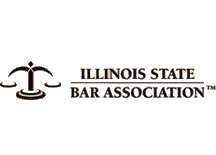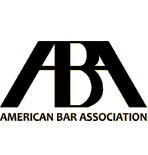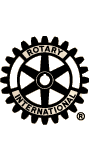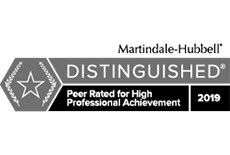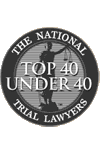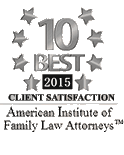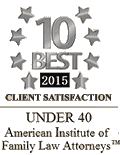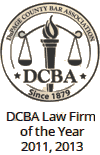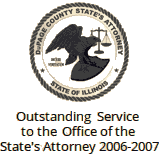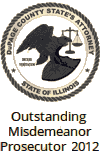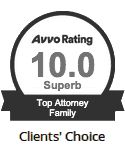 Contact Us To Schedule A Consultation With An Attorney At Our Firm
Call 630-462-9500 or provide your contact information below and we will get in touch with you:
NOTE: Fields with a
*
indicate a required field.