630-462-9500
After Hour New Client Telephone Number 630-690-6077
1776 S. Naperville Road, Building B, Suite 202
,


Wheaton, IL 60189
When dealing with the emotions of divorce, children often struggle to come to terms with the end of their parents' relationship. The uncertainty that comes with the major changes in their lives can cause children to experience stress, anxiety, and depression. For children going through a divorce, the more emotional support they can get, the better. Because of this, many courts elect to appoint an attorney to deal with issues related specifically to the children involved in a divorce case.
This type of attorney is most commonly referred to as a guardian ad litem (GAL), and they are routinely appointed in cases involving child custody disputes, domestic abuse incidents, and issues related to child support. If you are in the midst of a divorce, and you believe the well-being of your children may be at risk, asking your legal team about the possibilities of appointing a guardian ad litem may be critically important in ensuring your child ends up in the healthiest living situation.
Guardians Ad Litem in Illinois
A guardian ad litem is appointed when a person involved in a lawsuit cannot adequately represent their own interests. In the vast majority of cases, guardian ad litem attorneys are appointed to find the best possible scenario for children involved in divorces.
Here in the state of Illinois, a guardian ad litem can be appointed by a judge or per request from one of the parents involved.
When to Ask for a Guardian Ad Litem
While many divorce cases do not require a guardian ad litem to work with the children involved, they are sometimes crucial to a court's decisions regarding the allocation of parental responsibility and parenting time. In contentious divorces, appointing a guardian ad litem can help the court receive honest insight into the child's living situation and future well-being.
If you believe that the other party involved in your divorce is not accurately representing the truth of your child's living situation, it may be time to request a guardian ad litem. A guardian ad litem works to paint an accurate picture of a child's living situation through visits to a child's home and school and interviews with friends, family members, and other parties. If you or your children have faced domestic abuse from your former spouse, a guardian ad litem can help illuminate the serious and dangerous nature of the situation.
Contact a Lombard Family Law Attorney
At The Stogsdill Law Firm, P.C., our team of divorce attorneys know how emotionally trying a divorce can be for the whole family. Divorces can be especially challenging for children of all ages. If you are interested in the possibility of appointing a guardian ad litem to represent your child's interests in court, speak with one of our knowledgeable attorneys today. To set up a consultation with a Wheaton divorce lawyer, call us today at 630-462-9500.
Sources:
https://www.law.cornell.edu/wex/guardian_ad_litem
https://www.isba.org/ibj/2010/11/abcsforgals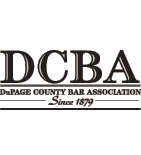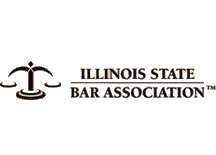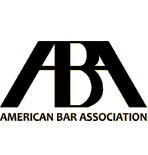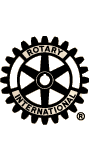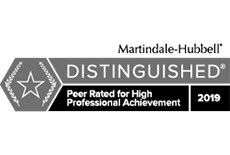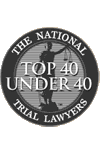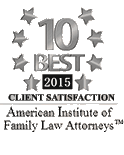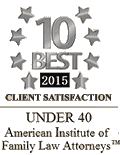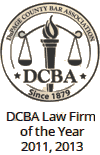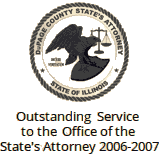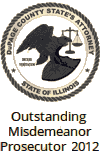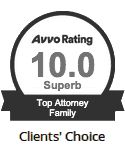 Contact Us To Schedule A Consultation With An Attorney At Our Firm
Call 630-462-9500 or provide your contact information below and we will get in touch with you:
NOTE: Fields with a
*
indicate a required field.