630-462-9500
After Hour New Client Telephone Number 630-690-6077
1776 S. Naperville Road, Building B, Suite 202
,


Wheaton, IL 60189
When navigating a standard divorce process, both parties must understand that their actions will be under extreme scrutiny. Your life habits, occupation, and living situation will all play a part in how a judge makes decisions on various issues regarding the separation. In any family law case, a criminal charge can have a monumental impact on the manner in which the judge will rule. If you have been accused of a crime during your divorce, it is crucial to notify your attorney as soon as possible.
Crimes During Divorce
The divorce process can be an incredibly stressful time for all parties involved. With that in mind, it should come as no surprise that many people commit a criminal offense during their divorce. Listed below are the most commonly committed crimes that can severely impact a family law case:
Driving Under the Influence (DUI): Although turning to drugs or alcohol during stressful times usually tends to be a bad idea, many people increase their alcohol intake during their divorce. Here in the state of Illinois, a DUI charge can lead to extensive fines, loss of driving privileges, and even potential jail time.
If you are convicted of a DUI during your divorce, the judge will use that information as they navigate the decision-making process. In the event that one of the spouses is charged with a DUI during the divorce, the judge is likely to consider that the spouse may have a substance abuse issue and potential lack of responsibility.
Domestic Violence: Leading up to the divorce process, couples are likely to argue. In many pre-divorce cases, the relationship can get quite contentious. Because domestic abuse is not limited to physical abuse, spouses can claim they were abused simply because they felt intimidated or threatened by their partner.
Regardless of the type of abuse, domestic violence allegations can cause irreparable harm to your standing in your family law case. In thousands of cases throughout the United States, domestic violence accusations are false or lack substantial evidence, but most judges will allow these accusations to impact their judgment. The vast majority of people accused of some form of domestic abuse are ultimately awarded no child custody or visitation rights.
Orders of Protection Violation: Once a domestic abuse allegation has been made, an order of protection will be established by the judge. A violation of these protective orders can result in a Class A misdemeanor, leading to up to one year of jail-time, and substantial fines. While many violations are straight forward, such as entering the petitioner's home or workplace, other violations are not so simple.
If you ask another party to communicate with the petitioner, you are actively violating the order. In the event that you contact the petitioner through the use of social media, you could also be charged with a violation. Speaking with your attorney regarding the ramifications of a protective order violation could save you a lot of trouble down the road.
Contact a Wheaton Family Law Team
At the Stogsdill Law Firm, P.C., our team of attorneys fully understand how stressful the divorce process can be. If you are facing criminal charges, it is important to completely comprehend the impact those charges could have on your family law case. By notifying your attorney as soon as possible, you are offering them an opportunity to help minimize any potential negative ramifications. To schedule a meeting with a DuPage County criminal defense lawyer, call us today at 630-462-9500.
Sources
https://www.verywellmind.com/false-domestic-abuse-claims-4100660
http://www.ilga.gov/legislation/ilcs/fulltext.asp?DocName=072000050K12-3.4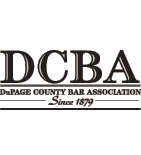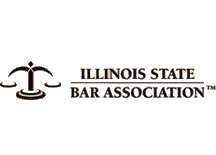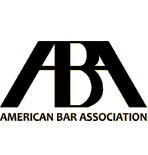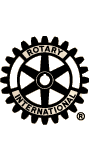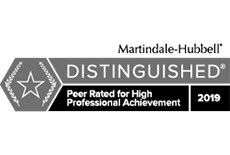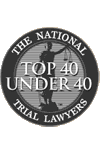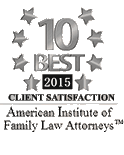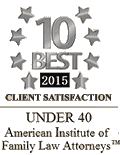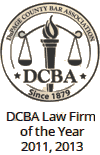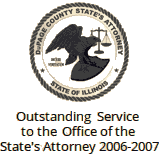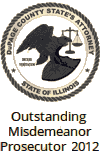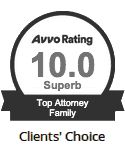 Contact Us To Schedule A Consultation With An Attorney At Our Firm
Call 630-462-9500 or provide your contact information below and we will get in touch with you:
NOTE: Fields with a
*
indicate a required field.