630-462-9500
After Hour New Client Telephone Number 630-690-6077
1776 S. Naperville Road, Building B, Suite 202
,


Wheaton, IL 60189
How a Collaborative Divorce Could Benefit Your Family
When a couple makes the decision to get married, the union is a truly beautiful thing. However, the stresses of life, ranging from financial security to parenting disputes, can bring a marriage to a screeching halt. When a marriage is no longer healthy, a divorce can represent an opportunity to start anew. While most people think of divorce as a heated and contested process that is navigated through litigation in court, many divorces can be resolved in an amicable fashion. Collaborative divorce is one alternative method used to resolve the issues couples must address when dissolving their marriage.
Understanding Collaborative Divorce
Through collaborative law, a couple looking to end their marriage will work with their respective attorneys in reaching a settlement that is agreed upon by both parties. Typically, a couple will agree to fully disclose all necessary information to each other over the course of their negotiations, and their attorneys will agree to withdraw from the case if an agreement cannot be reached. A collaborative divorce can resolve issues ranging from the division of marital property to child custody. If you decide that you want to pursue a collaborative divorce, it is important to fully understand that the process will require patience and trust in both your former spouse and the legal professionals you are working with.
The benefits of a collaborative divorce are numerous. The collaborative process enables you to work with your ex-spouse and develop a new relationship. By avoiding litigation, you can finalize the divorce in a timely fashion, and keep your family matters private. Financially speaking, a collaborative divorce will enable both parties to agree upon a settlement that will ensure equity and financial security. Due to the general speed of most collaborative divorces, the process can result in savings in attorney's fees.
When children are involved in a divorce, the collaborative process can be especially beneficial. Issues of child custody can be incredibly complicated and emotionally challenging to agree upon. By working together, you and your ex-spouse can develop a child custody plan that ensures that your children will maintain a substantive relationship with both parents. If a judge is asked to decide upon issues of child custody, neither spouse will have control over the ultimate verdict, so a collaborative divorce allows you to avoid that uncertainty.
Contact a Wheaton Collaborative Law Attorney
The divorce process can be stressful and frightening, and navigating the process with an attorney you can trust can make all the difference. At the Stogsdill Law Firm, P.C., our attorneys are experienced in collaborative law, and we are prepared to help you work with your former spouse as you amicably finalize your divorce. To schedule a consultation with a knowledgeable DuPage County divorce lawyer, contact us today at 630-462-9500.
Sources:
http://www.nprillinois.org/post/new-law-outlines-collaborative-divorce-guidelines#stream/0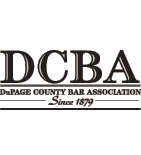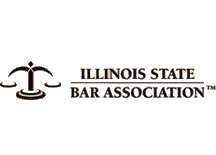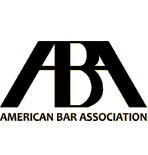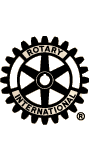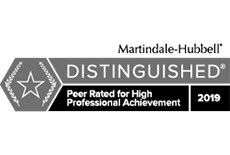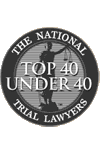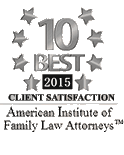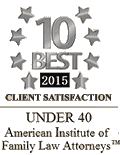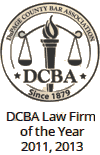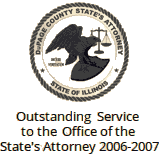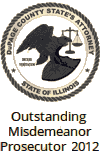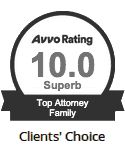 Contact Us To Schedule A Consultation With An Attorney At Our Firm
Call 630-462-9500 or provide your contact information below and we will get in touch with you:
NOTE: Fields with a
*
indicate a required field.