630-462-9500
After Hour New Client Telephone Number 630-690-6077
1776 S. Naperville Road, Building B, Suite 202
,


Wheaton, IL 60189
Dealing With High-Conflict Communications in a Divorce
Divorce, like other stressful situations, sometimes brings out the worst in people. However, if you are in a high-conflict divorce, knowing how to handle hostile communications from your spouse can be difficult. Developing a strategy to manage communications with your spouse can help to improve your mental health, provide more stability for your children, and may even help you have a better outcome in your divorce.
Responding Without Escalating
One of the negative consequences of having access to communications technology is that it is easy to send a nasty email, text, or social media message-all without taking the time to think about the consequences. Moreover, when you receive a distasteful message from your spouse, your initial reaction may be to lash out. However, responding with anger often leads to a series of hurtful messages back and forth-messages which may cause a further breakdown in communications and make any issues harder to resolve.
Not every message needs a response. If your spouse sends you a series of personal attacks, your best strategy is to simply ignore the messages and remind yourself that this is one of the reasons why you are getting divorced.
If a message requires a response, and also it contains personal attacks, reply with a brief message that deals with any issues while ignoring the personal attacks. A short message that only deals with the business at hand signals how you are not interested in engaging in a name-calling battle.
Saving Communications
Even though they can be painful to see, it is in your best interest to save all the messages from your spouse. If your spouse engages in a pattern of angry and hurtful behavior, the messages may be evidence that can bolster your claims and help improve your chances when asking for an allocation of parental responsibilities (custody).
Remember that just as you can save the messages from your spouse, he or she is probably saving communications from you. Do not give the other side any ammunition to use against you in court.
Knowing When a Message Goes Too Far
Sometimes a text or an email will cross the line from being angry to being abusive, and possibly criminal. If you ever feel threatened, then you should make sure your lawyer is aware of the situation. If you are worried about you or your children being physically harmed based on the messages you have received from your spouse, then you should contact the police.
If you have questions about divorce, or any other family law issue, you need to speak with a knowledgeable DuPage County divorce attorney right away. Call today. The more time you have to plan, the better off you will be during and after the divorce.
Source:
http://www.ilga.gov/legislation/ilcs/ilcs5.asp?ActID=2086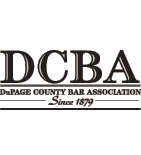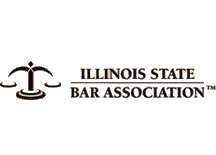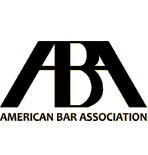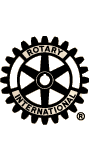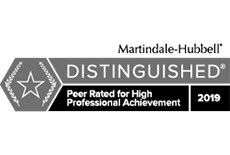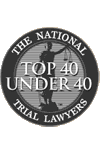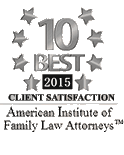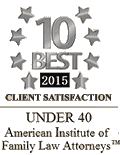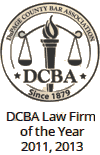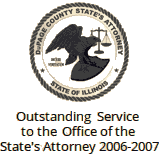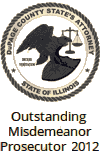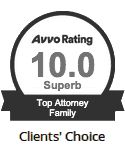 Contact Us To Schedule A Consultation With An Attorney At Our Firm
Call 630-462-9500 or provide your contact information below and we will get in touch with you:
NOTE: Fields with a
*
indicate a required field.