630-462-9500
After Hour New Client Telephone Number 630-690-6077
1776 S. Naperville Road, Building B, Suite 202
,


Wheaton, IL 60189
Hidden Assets and Divorce: Panama Papers Reveal Tricks Spouses Use to Hide and Withhold Money During Divorce Proceedings
Divorce is never easy, but those that are considered "high net worth divorces" can be especially tricky. Stakes are higher, arguments may be explosive, and feelings of animosity or vengefulness may pave the way for dishonesty in asset disclosure. This can be especially disastrous when one party holds all of the cards (or the assets) and decides that their soon-to-be ex-spouse should not receive his or her fair share.
Hidden Assets Common in Marriage and Divorce
Information from the National Endowment for Financial Education shows that approximately 31 percent of all adults with combined assets admit to being deceptive about money. A total of 58 percent say they have hidden cash from their partner or spouse. Additionally, a CreditCards.com study found that one in 20 married respondents kept an account or credit card from their spouse (approximately 13 million Americans).
Uncovering Hidden Assets
Technology has played a huge role in uncovering those assets because technology itself is often used to hide assets in the first place. Unfortunately, even that has its limitations. For example, hacking into your spouse's bank account is illegal and considered fraudulent-but so is hiding assets in divorce. Thankfully, the information recently uncovered in the Panama Papers has divulged some of the most commonly used asset-hiding techniques.
Off-Shore Accounts and Businesses
Mossack Fonseca, a Panama-based law firm, has allegedly helped a number of spouses set up off-shore accounts and businesses that appear to be nothing more than well-crafted hiding holes. The firm claims that they have done nothing wrong, and the investigations into the company are still very preliminary. However, the 11 million emails, documents, and client lists that were leaked to the International Consortium of Investigative Journalists holds information on some of the highest net worth divorces in the world. If nothing else, this information suggests how a spouse might at least attempt to hide assets.
But even with this information, and the knowledge that off-shore accounts and shadow businesses are used, separating out assets can be an extremely complex job-so much so, in fact, that many consider the task more trouble than it is worth. If, however, you have a skilled and experienced divorce attorney on your side, your odds of deciphering and tracking down information increase exponentially.
Get the Quality Representation You Deserve
If you are in the midst of a high net worth divorce or are planning on filing and believe that your soon-to-be ex-spouse may be hiding assets, The Stogsdill Law Firm, P.C. can help. With the aid of skilled financial professionals, we work hard to ensure you are not taken advantage of during your divorce. If necessary, we can also aggressively represent you during trial to ensure your rights and best interests are protected. To learn more, contact our Wheaton, Illinois high net worth divorce attorneys. Call 630-462-9500 today.
Sources:
http://money.cnn.com/2016/04/07/news/panama-papers-divorce/
http://www.wsj.com/articles/SB10001424052702304356604577337743171120240
http://www.fox5dc.com/news/84420453-story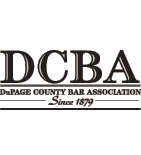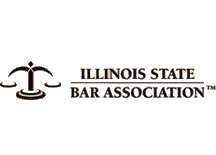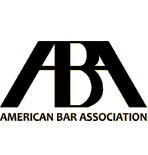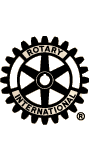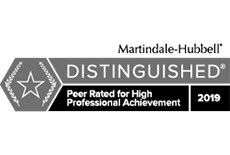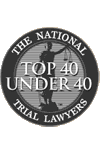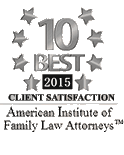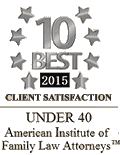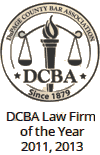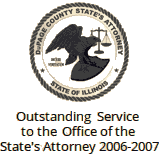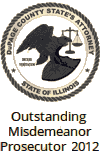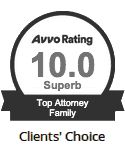 Contact Us To Schedule A Consultation With An Attorney At Our Firm
Call 630-462-9500 or provide your contact information below and we will get in touch with you:
NOTE: Fields with a
*
indicate a required field.