630-462-9500
After Hour New Client Telephone Number 630-690-6077
1776 S. Naperville Road, Building B, Suite 202
,


Wheaton, IL 60189
Helping Your Children Cope With the Emotions of Divorce
Going through the process of divorce can be an incredibly difficult time for families. Parents may face the prospects of a new life away from their partner, while children struggle with the separation of their parents. In many cases, divorce can be especially painful for children. For both young and adolescent children, divorce represents a massive change in life. Children are forced to accept the separation of their parents, an alteration of their standard living situation, and the potential for new spousal figures in the future.
Long-term mental health ramifications for children going through a divorce can include depression, paranoia, and anxiety. In severe cases, these symptoms can manifest into substance abuse, eating disorders, and even self-harm, later in life. For these reasons, and many more, it is crucial that parents understand how to help their children come to terms with the divorce. Consider the following tactics geared to help you help your children through the divorce process.
How You Can Help
Going through a divorce is a challenging time for all parties involved; however, recognizing how a divorce can shape a child's development is critical in helping that child cope emotionally and psychologically.
Maintain Routines
A divorce represents a monumental change in a child's life; therefore, maintaining routines can be important in helping the child accept his or her new reality.Throughout the divorce process and after the separation, it is important to keep your child involved in his or her standard academic schedule and present in his or her usual extracurricular activities.
School is an important time in a child's development both intellectually and socially. Thus, maintaining those social connections can give a child a sense of emotional connectivity that can come into doubt during a parental separation.
Keep the Fights Away from the Kids
Divorce is a challenging and emotional time for both adults and children, and inevitably the adults involved will face tense times and disagreements. Keeping those disagreements and times of overt emotional tension away from the children can be critical in ensuring that your children will not face long-term emotional trauma post-separation.
Arguing in front of a child can make the child feel as if he or she is obligated to pick a side. Even more detrimental to a child's emotional development is the feeling of self-blame that can be brought on by parental fighting while the child is present.
Maintain a Healthy Relationship With Your Former Spouse
For children going through the divorce process, it may be difficult to come to terms with the notion that their parents will no longer have a relationship. While a divorce represents a monumental alteration to the relationship of the parents involved, maintaining a cordial relationship can be huge for the emotional well-being of the children involved.
In cases of joint custody, maintaining a sound and ideally friendly relationship with the other parent involved can help in scheduling visitation times and enjoying shared family events such as graduations and holidays. Moreover, working on building a healthy relationship with your former spouse can help you maintain your relationship with your children.
Talk to Your Children
While this simple tip may seem obvious, many parents forget the importance of constantly communicating with their children throughout the divorce process. During a divorce, children can develop unhealthy thoughts of self-blame and lack of self-worth. Therefore, sitting down and having a conversation with your children can help quell these commonly held emotions.
During a divorce, children can begin to struggle with anxiousness, lack of sleep, and disinterest in scholastic and extracurricular activities. Sitting down and talking to your kids can help you in gaining invaluable insight into how they are coping with the separation. When it comes to young children, a couple words can make all the difference.
Contact a Quality Divorce Attorney
At The Stogsdill Law Firm, P.C., our team of family law attorneys understand that the most important part of family law is helping to ensure the overall health of the family. Our dedicated team understands how hard it can be for families going through the divorce process, especially for children. For additional information, contact our knowledgeable team of DuPage County divorce attorneys. Call us today at 630-462-9500.
Sources:
https://www.psychologytoday.com/us/blog/surviving-your-childs-adolescence/201112/the-impact-divorce-young-children-and-adolescents
https://www.livestrong.com/article/152395-divorces-long-term-effects-on-children/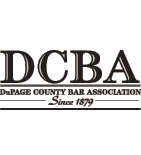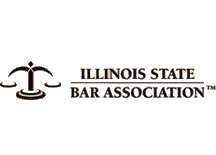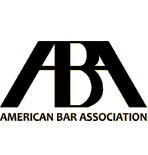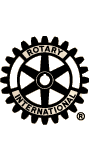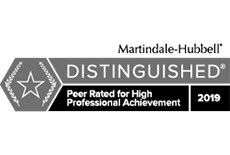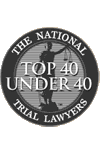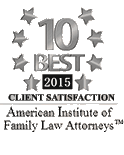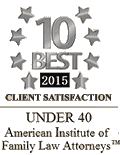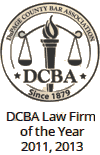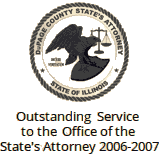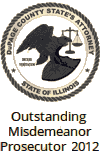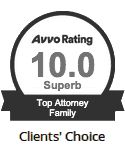 Contact Us To Schedule A Consultation With An Attorney At Our Firm
Call 630-462-9500 or provide your contact information below and we will get in touch with you:
NOTE: Fields with a
*
indicate a required field.