630-462-9500
After Hour New Client Telephone Number 630-690-6077
1776 S. Naperville Road, Building B, Suite 202
,


Wheaton, IL 60189
More and more people over 50 are deciding to end their marriages. Even as divorce numbers shrink for other age groups, people nearing retirement age are divorcing in rising numbers. When a person reaches retirement age, he or she will likely need a plan to provide for financial needs. A person in Illinois who is not familiar with the family finances may need to learn about retirement investments during and after the divorce process.
In many households, women tend to defer to men when it comes to financial planning and financial decisions. This practice is common in both Baby Boomer and Millennial marriages. In one study, 59 percent of divorced women reported regret at not taking a more active role in investment planning for retirement.
At the end of the marriage, individuals may get some surprises when it comes to retirement and finances. Not all of the surprises are bad. In fact, some learn about retirement plans they will benefit from of which they weren't previously aware. Others learn about hidden spending and hidden debt. In the survey, 94 percent of divorced or widowed women reported that they would have liked complete transparency about family finances from their spouse.
During a divorce, many Illinois residents will review the marital finances. The shared assets will be split as part of the marital dissolution. Some people, especially those who may not have been familiar with the family finances, may wish to have some additional support during this process. An experienced family law attorney can help guide the individual as he or she reaches a settlement.
Source: Bloomberg, "Rise of "Gray" Divorce Forces Financial Reckoning After 50", Suzanne Woolley, April 13, 2018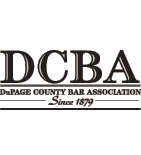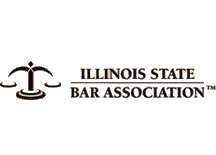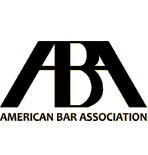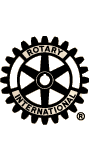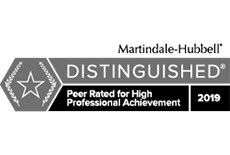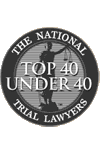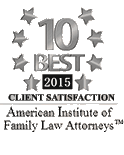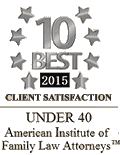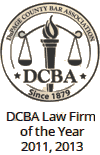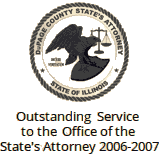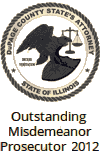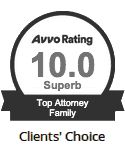 Contact Us To Schedule A Consultation With An Attorney At Our Firm
Call 630-462-9500 or provide your contact information below and we will get in touch with you:
NOTE: Fields with a
*
indicate a required field.