630-462-9500
After Hour New Client Telephone Number 630-690-6077
1776 S. Naperville Road, Building B, Suite 202
,


Wheaton, IL 60189
An order of protection is sometimes called a protective order or restraining order. Victims of abuse, stalking, harassment, or domestic violence may request a restraining order to protect themselves from their abuser. There are three main types of orders of protection in Illinois: an emergency order of protection, interim order of protection, and plenary order of protection. An emergency order of protection can be used when a person needs immediate protection from an abusive spouse, ex-spouse, family member, or another person who may harm him or her.
What Can an Emergency Order of Protection Do for Me?
An emergency order of protection (EOP) is a court order that will prohibit an abusive person from further abusing you, your minor child, a disabled adult, and even your pets. The specific provisions contained in an EOP vary depending on your particular needs. The EOP may require the abuser to refrain from contacting you and to stay a certain distance away from you, your children, or your workplace, children's school, or home. If the abuser violates the order, you can call the police and have that person arrested.
How Can I Get an EOP?
An emergency order of protection can be obtained at your local county courthouse by filing a Petition for Order of Protection with the circuit clerk. Your petition will need to include information about what the abuser has done and said to you, the dates and times of previous instances of abuse, what types of injuries you have sustained, and any other relevant information. The court can grant an emergency order of protection without notifying the abuser about the protective order.
How Long Does an EOP Last?
An EOP only lasts up to 21 days. At the time you are granted an EOP, the judge will set a hearing date for a more permanent order of protection called a plenary order of protection. A plenary order of protection may be granted after a full hearing regarding the facts of the case, and it can last up to two years. An interim order of protection can be issued if you need protection during the time between the end of the EOP and the hearing for a plenary order of protection.
Contact a DuPage County Domestic Violence Lawyer
If you or your child have been the victim of abuse, an emergency order of protection can help prevent the abuser from committing further abusive acts or contacting you and your family. An EOP is also an important official record of the abuse you or your child have suffered. If the abuser violates the terms of the restraining order, he or she will be arrested. For help obtaining an order of protection, divorcing an abusive spouse, and more, contact an experienced Wheaton family law attorney at The Stogsdill Law Firm, P.C. Call our office today at 630-462-9500 to schedule a confidential consultation.
Sources:
https://courts.illinois.gov/forms/approved/protective_orders/How_To_Ask_For_An_Order_Of_Protection.pdf
http://www.ilga.gov/legislation/ilcs/ilcs4.asp?ActID=2100&SeqStart=500000&SeqEnd=4200000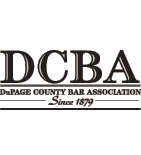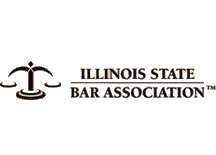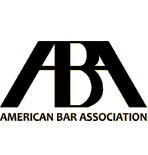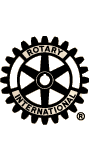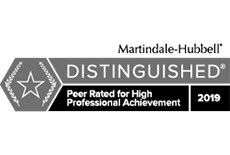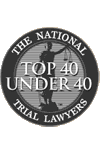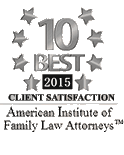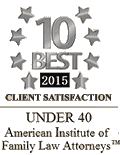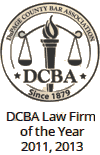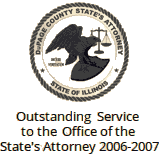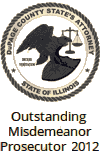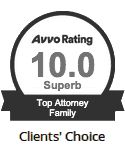 Contact Us To Schedule A Consultation With An Attorney At Our Firm
Call 630-462-9500 or provide your contact information below and we will get in touch with you:
NOTE: Fields with a
*
indicate a required field.