630-462-9500
After Hour New Client Telephone Number 630-690-6077
1776 S. Naperville Road, Building B, Suite 202
,


Wheaton, IL 60189
Four Issues Mediation Can Help Resolve During Divorce
Even in the most amicable of circumstances, divorce is rarely easy. Yet a couple that is committed to negotiating a divorce settlement peacefully can nearly always do so, especially with the help of a great Illinois divorce attorney-mediator. A mediator is a neutral third party that helps a couple express their priorities, communicate calmly, and focus on achieving mutually satisfying results. If you and your ex can communicate reasonably, here are four issues that mediation can help resolve in your divorce.
Asset Division
Every divorcing couple must divide their marital assets. A lot is at stake, both financially and personally, when it comes to marital assets; many are of great worth or hold great sentimental value. Honest conversation is essential to figuring out which assets can be traded for others and which need to be sold and the proceeds divided. Illinois is an equitable division state, so spouses have wide leeway to divide their assets flexibly.
Spousal Maintenance
Also known as alimony or spousal support, spousal maintenance may be necessary when spouses have been married for a long time or one spouse has been financially dependent on the other for many years. However, like the asset division process, spousal maintenance can be flexible. The important thing is that both partners agree to the parameters. Spousal maintenance can also be negotiated as part of a broader financial package that includes details like which spouse will claim the children on their taxes.
Parenting Time
Parenting time, or visitation, is the schedule that describes when each child will be with each parent. The age of the child, the child's preferences, and their ability to drive can offer parents additional flexibility when planning a parenting time schedule.
Parental Responsibilities
Also known as custody, parental responsibilities describe which parent has the authority to make important decisions on behalf of the child. While these decisions are often complex and combine more than one category, the general categories are education, healthcare, religious observance, and extracurricular activities. Depending on their level of cooperation, parents may share all parental responsibilities or they may divide them up according to which parent cares most about certain issues.
Call a Wheaton, IL Divorce Mediation Lawyer
If you are seeking a low-conflict divorce focused on finding an ideal resolution for both parties, call the team of DuPage County divorce mediation attorneys at The Stogsdill Law Firm, P.C.. We will pursue a divorce strategy that puts your preferences first, using well-established mediation techniques that have helped many couples get through divorce peacefully. Call us today to schedule a confidential, comprehensive consultation at 630-462-9500.
Source:
https://www.psychologytoday.com/us/blog/when-kids-call-the-shots/201809/3-ways-mediated-divorce-is-better-your-family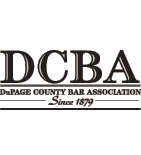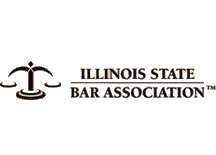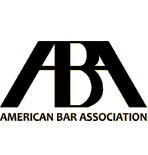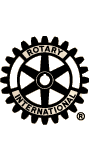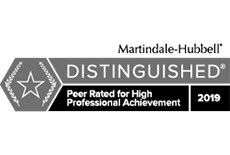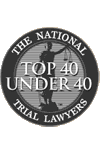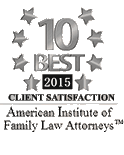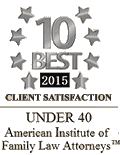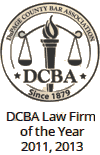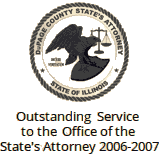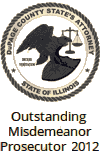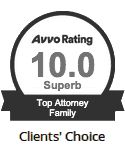 Contact Us To Schedule A Consultation With An Attorney At Our Firm
Call 630-462-9500 or provide your contact information below and we will get in touch with you:
NOTE: Fields with a
*
indicate a required field.