630-462-9500
After Hour New Client Telephone Number 630-690-6077
1776 S. Naperville Road, Building B, Suite 202
,


Wheaton, IL 60189
Failing to Follow Through on Post-Divorce Actions Can Have Lasting Financial Consequences
For most couples, divorce does not end upon decree. Instead, there are little details that must be sorted out, issues that must be resolved. Unfortunately, some couples fail to handle these matters and then place themselves at risk for long-term financial consequences. The following information can help you avoid making the same mistake after your divorce.
Dividing Property and Assets After Divorce
Now that you and your spouse know what goes to whom, it is time to start dividing up the assets. To do this, you may need to obtain a certified copy of the divorce decree from the court. Also, as you work through the various assets, pay close attention to details. As an example, rules from one type of retirement account to another can vary. Failure to follow the properly execute the split of a pension plan could end up costing you more than you had planned.
You will also need to contact any creditors that hold accounts that need to have a spouse removed from, or must be split. Typical examples include home mortgage companies, auto finance companies, and credit card companies.
Change Your Beneficiaries
As soon as the divorce is finalized, it is time to start changing the beneficiaries. Documents and accounts to consider may include a will, power of attorney, 401K plan, IRA plan, insurance policies, and annuity trusts. Remember: if anything should happen to you before you change the beneficiaries on these accounts, the money would then go to the listed beneficiary - sometimes even after you have changed your will. (Note: now would also be a good time to look at your investment strategies for any potential tax ramifications in the upcoming year.)
Handling Child-Related Matters
During the divorce, you and your spouse created a parenting plan. Though you have likely had practice implementing it up to this point, you no longer have the court watching over your shoulder, and much of the fear and anxiety over what will happen is likely gone. What remains is even more crucial, however. Your child needs you to honor the plan. They need you to work together the best you can to ensure they continue to have a healthy and lasting relationship with both their parents. If you struggle, consider therapy or family counseling.
Still in the Early Stages? Contact Our DuPage County Divorce Lawyers
If you are still in the beginning steps of divorce and want to ensure you have an advocate on your side, contact The Stogsdill Law Firm, P.C. for assistance. Our seasoned DuPage County divorce lawyers handle cases of all types, including complex and high net worth divorces. Learn more about how we can assist with your case by calling 630-462-9500.
Source:
http://wtop.com/business-finance/2017/03/mindful-divorces-financial-consequences/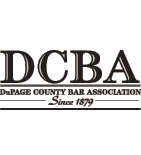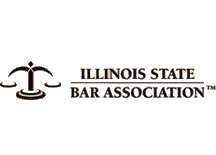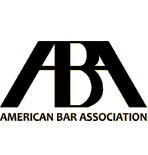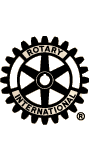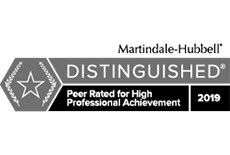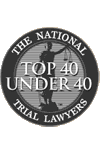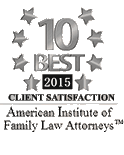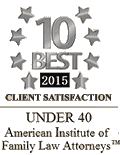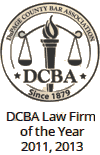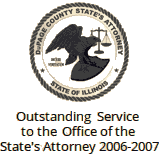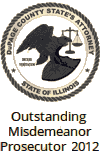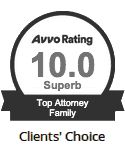 Contact Us To Schedule A Consultation With An Attorney At Our Firm
Call 630-462-9500 or provide your contact information below and we will get in touch with you:
NOTE: Fields with a
*
indicate a required field.