630-462-9500
After Hour New Client Telephone Number 630-690-6077
1776 S. Naperville Road, Building B, Suite 202
,


Wheaton, IL 60189
Make These Financial Moves and Protect Your Assets during Divorce
Divorce is more than just an emotionally complex situation; it is a process that can financially devastate anyone, including those with a high net worth. On one hand, those that have built a fortune could stand to lose more than half of their marital estate. This is because Illinois is considered an equitable distribution state, so assets are distributed "fairly" in divorce, not equally. On the other hand, you could have a spouse that tries to hide or deplete assets to keep a disadvantaged spouse in the dark. Either situation could have a significant impact on the financial future of one or both parties. Reduce your risk of experiencing such a fate and learn how to protect your assets in divorce with help from the following tips.
Collect Documentation and Store it Safely
Regardless of which side of the divorce you are on, it is critical that you gather as much documentation as you possibly can. Search for credit card bills, any information on retirement accounts, bank statements on any joint or individual accounts, and any other financial paperwork you can find. Make copies and then store them in a safe place. Oftentimes, these documents can disappear during divorce proceedings, and that can make for complications in your case. Alternatively, if you are struggling to obtain paperwork, talk to your attorney about doing a Discovery on your marital assets.
Separate What You Can
Although some couples can and do maintain joint accounts once they start down the road to divorce, it is a risky move - one that you may not be able to afford. Your spouse could learn of the divorce and start to run up credit card bills. They might do this to deplete the value of the marital estate, or they could do it as an act of revenge. Either way, such circumstances can put your financial future at risk. So, rather than maintain joint accounts, try separating as much as you can now. You should also ensure you keep an eye on your credit. Some spouses do try to open up ghost accounts without your consent, which can also damage your financial future.
Never Try to Go It Alone
Doing the divorce yourself might seem like a money-saving option, but it can actually result in bigger financial troubles. Making a mistake, failing to obtain all financial documents, failure to perform a Discovery for any hidden assets, or arguments over what is "fair" can all complicate matters. Further, if a mistake is made, it could end up costing you more to fix it than if you had done it correctly from the start - that is, if the mistake can be corrected at all. There are some divorce blunders that cannot be undone, and that can cause long-term financial issues.
At The Stogsdill Law Firm, P.C., we fight to protect your assets in divorce. Dedicated and experienced, we will guide you through the process, step-by-step. Get the legal representation you need and deserve. Call 630-462-9500 and schedule a personalized consultation with our DuPage County divorce lawyers today.
Source:
http://www.usatoday.com/story/money/personalfinance/2017/01/28/4-ways-protect-your-finances-during-divorce/97057688/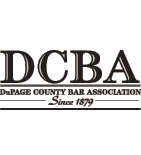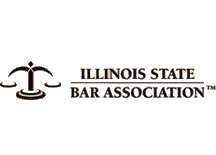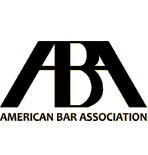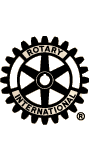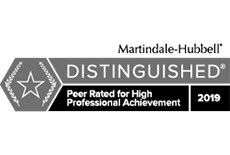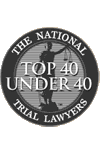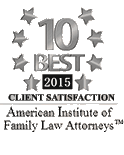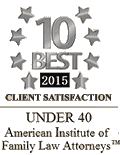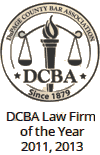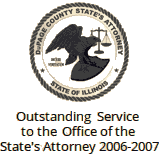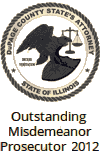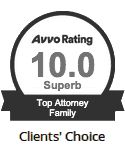 Contact Us To Schedule A Consultation With An Attorney At Our Firm
Call 630-462-9500 or provide your contact information below and we will get in touch with you:
NOTE: Fields with a
*
indicate a required field.