630-462-9500
After Hour New Client Telephone Number 630-690-6077
1776 S. Naperville Road, Building B, Suite 202
,


Wheaton, IL 60189
Financial Fraud in Divorce - What You Can Do to Protect Your Divorce Settlement
When going through divorce, most people would like to believe that their spouse still values their marriage enough to be honest and fair in their disclosure of assets and income. Unfortunately, this is not always the case. No one really knows how often it happens - after all, many do end up getting away with it - but the issue is common and one that you should be aware of. Learn more with help from the following information on financial fraud in divorce.
Types of Financial Fraud in Divorce
While some forms of financial fraud are more common than others, a spouse can become victim to one or numerous types throughout the course of their marriage or divorce. This can include tax fraud, asset dissipation, asset hiding, misappropriation of assets, forgery, loan fraud, insurance fraud, and more. Parties who are especially at risk are those that have not had an active role in the day-to-day financial management of the marriage. Even still, it is possible to spot the signs if you stay aware and know what to look for during your divorce.
Signs of Possible Financial Fraud in Divorce
Fraud in divorce can manifest itself in many ways, but those that participate in it are typically using rationalizing behavior to excuse their actions. Still, they tend to know that what they are doing is wrong, and they may exhibit unexplainable changes in mood or behavior. They might spend more time on the computer or start closing out screens when you walk into the room. Some can even become combative, aggressive, or defensive when asked about money or financial documents. Others may do exactly the opposite and become overly thoughtful and kind in hopes of avoiding suspicion.
So how do you spot financial fraud? The first step is to listen to your instincts. If you suspect it is happening, then it very well could be. Second, talk to a divorce attorney who has experience in handling hidden assets, asset depreciation, and other forms of financial fraud in divorce. This can help ensure that hidden or depreciated assets are found or discovered, either through investigation or through other legal means. Lastly, follow the directions of your lawyer. They can guide you in how to proceed.
Contact Our DuPage County Divorce Lawyers
If you suspect that your spouse may be guilty of divorce fraud, contact The Stogsdill Law Firm, P.C. today. With more than 210 years of combined experience and the knowledge needed to thoroughly examine your case, we can help protect your interests in divorce. Call us 630-462-9500 today.
Sources:
http://www.businessinsider.com/divorcing-women-heres-how-your-husband-will-try-to-hide-assets-2012-9
http://www.wsj.com/articles/SB10001424052702304356604577337743171120240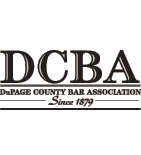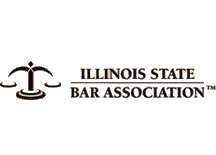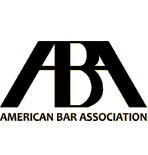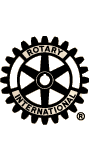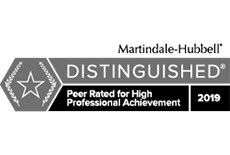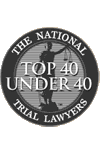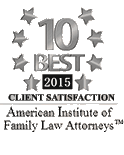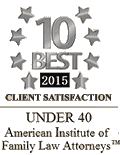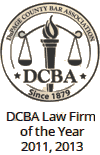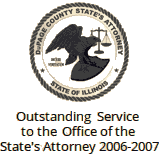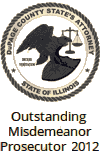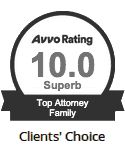 Contact Us To Schedule A Consultation With An Attorney At Our Firm
Call 630-462-9500 or provide your contact information below and we will get in touch with you:
NOTE: Fields with a
*
indicate a required field.