630-462-9500
After Hour New Client Telephone Number 630-690-6077
1776 S. Naperville Road, Building B, Suite 202
,


Wheaton, IL 60189
The vast majority of parents yearn to remain a part of their child's life, even after their divorce has been finalized. While a divorce signifies a monumental change in a person's life, it should not rob a supportive and responsible parent of a relationship with their child. For fathers, winning custodial rights can be an incredibly difficult proposition. According to the United States Department of Commerce, only 17.5% of sole-custody parents are fathers. If you are attempting to gain custody of your child, find a legal team that you can believe in, and begin taking the necessary steps to convince a judge that you are prepared for independent fatherhood.
Steps Towards Earning Sole-Custody
Fighting for a role in your child's life after a divorce can be incredibly difficult as a father. Research conducted by the National Survey of Family Growth (NSFG), found that a staggering 27% of all American fathers have no regular contact with their children. If you want to gain custodial rights as a father, it is important to know what steps you can take throughout the divorce process to convince a judge that you are ready for the parenting responsibilities.
Prepare for Your Child: If you truly believe that you are prepared to take on a permanent custody role, your living situation should reflect that. Make sure that you have prepared a bedroom and comfortable living situation for your child, maintain a level of cleanliness that is suitable for a child, and avoid having an abundance of alcohol or any drug paraphernalia at your house. A judge will want to know that your living situation will be a stable and safe place for your children; doing the little things can make a big difference.
Keep Up With Child-Support Payments: If you are not initially awarded custody of your child, you may need to make child support payments for a period of time. Regularly making your payments in a timely fashion can prove that you are responsible. If you are no longer able to make your child payments in full, do not miss payments; speak with your attorney about the possibility of modification to the order.
Be Present In Your Child's Life: As a parent, it is important to understand that your responsibilities travel far outside the house. A parent should be engaged in a child's friendships, have knowledge of their academic performance, and be present at most, if not all, of their extra-curricular activities. Proving that you can be the best father possible can help sway a court's decision in your favor.
Contact a DuPage County Child Custody Lawyer
At the Stogsdill Law Firm, P.C., our legal team has years of experience helping parents through difficult custody battles. Winning a custody battle can be increasingly difficult for fathers. If you believe that you deserve custodial privileges, it is important to contact a quality legal team, as soon as possible. To schedule a meeting with a Wheaton family law attorney, call us today at 630-462-9500.
Sources:
https://www.census.gov/content/dam/Census/library/publications/2016/demo/P60-255.pdf
https://www.huffpost.com/entry/dispelling-the-myth-of-ge_b_1617115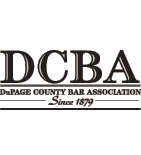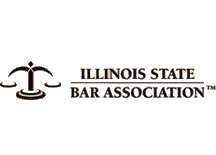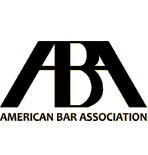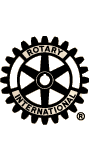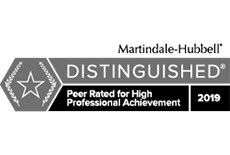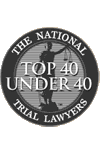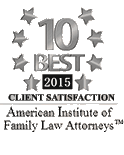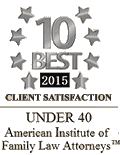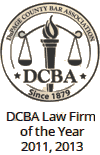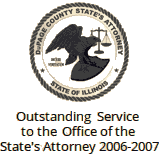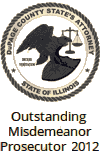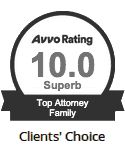 Contact Us To Schedule A Consultation With An Attorney At Our Firm
Call 630-462-9500 or provide your contact information below and we will get in touch with you:
NOTE: Fields with a
*
indicate a required field.