630-462-9500
After Hour New Client Telephone Number 630-690-6077
1776 S. Naperville Road, Building B, Suite 202
,


Wheaton, IL 60189
Fathers Play a Key Role in the Social, Intellectual, and Emotional Development of Children
Years ago, fathers struggled to receive any form of parental rights. Today, things are different. True, there is still much work to be done, but science and the law have both started to acknowledge the key role that fathers play in the development of their children. No longer considered just the "breadwinner," they are being given more access to their children. This is especially true in Illinois, where recent changes to family law have somewhat balanced the scales.
Studies Highlight Importance of Fathers
In the past few years, researchers have really focused on the impact that fathers have on the lives of their children. Some studies have shown that fathers have more of an influence on language development than mothers. Others have found that children perform better in school when they have caring, present, and attentive dads. There have even been studies that point out the importance of fathers on a child's social and cognitive development. Overall, children interact better with their peers, get into less trouble at home, are more emotionally secure, more confident, and less likely to experience depression when they have healthy relationships with a loving and supportive father.
How Illinois Acknowledges the Role of Fathers
Every state is different in how they handle child-related issues during divorce. In Illinois, fathers are given a great deal of consideration when it comes to determining matters like parenting time (visitation) and the allocation of parental responsibilities (custody). In many cases, they receive equal - or nearly equal - rights and access to their children. This is especially true in cases where both parents recognize the importance of healthy father-child relationships.
There are still cases that manage to slip through the cracks, though. In fact, earlier this year, several fathers gathered to build awareness. Denied rights to their children, they grapple with the loss of the most important relationship they will ever have. Do not let this happen to you. If you are a father and you suspect that you are the subject of parental alienation, or you are being wrongfully accused of being a danger to your child, contact our experienced lawyers today.
Our DuPage County Family Law Attorneys Will Fight for Your Rights
At The Stogsdill Law Firm, P.C., we recognize the importance of fathers and we protect your right to parent. Dedicated to helping you reach the most favorable outcome for your situation, we will aggressively represent you in your case. Get the seasoned representation you deserve. Call 630-462-9500 and schedule your consultation with our DuPage County family law attorneys today.
Source:
https://www.childwelfare.gov/pubPDFs/fatherhood.pdf#page=19&view=CHAPTER 2 Fathers and Their Impact on Children's Well-being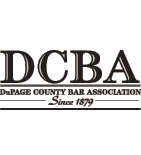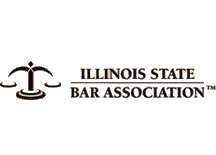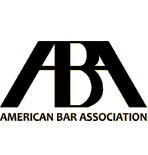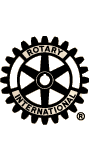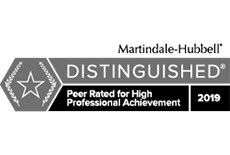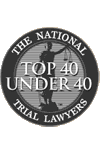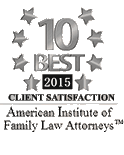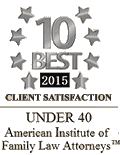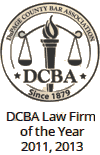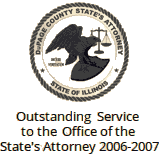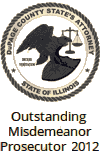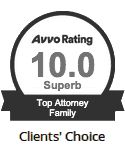 Contact Us To Schedule A Consultation With An Attorney At Our Firm
Call 630-462-9500 or provide your contact information below and we will get in touch with you:
NOTE: Fields with a
*
indicate a required field.