630-462-9500
After Hour New Client Telephone Number 630-690-6077
1776 S. Naperville Road, Building B, Suite 202
,


Wheaton, IL 60189
Family Violence or Parental Alienation? The Answer is Rarely Clear
Family violence and abuse are not a new issue in divorce cases. Many parents have had to fight to protect their children from a violent spouse. In contrast, parental alienation is a new concept in family court. However, some experts say the issue has been around as long as divorce (if not longer). Still, other psychologists believe parental alienation is nothing more than a clever defense for abusive parents - a way for them to control and punish an already beaten-down spouse. Sometimes, the latter is correct, but determining whether a case is a matter of family violence or parental alienation is rarely easy.
Parental Alienation as a Defense for Abuse
It is true that there are documented cases in which parental alienation was used as a defense strategy for an abusive parent. Retaliation and control are often the game, and the individuals who play it know how to win. They use every strategy possible. They hire bulldog attorneys that demonize an abuse victim. They propose family reunification camps that, to date, lack any evidence of efficacy. Some even issue threats to the child to encourage them to play along.
This threat is one that abuse victims should take seriously. Do not attempt to handle the case alone. Instead, it is advised that they contact an attorney before they even file for divorce. Doing so can give the victim time to strategize their approach, namely how they can best protect themselves and their child from an abusive parent or spouse.
When Parental Alienation is Real
Parental alienation can be used by an abuser, or by a parent that "needs" their child. The latter may not be the kind of parent that intentionally harms their child, but they may turn the child against the other parent because they are too afraid of being alone or losing their child's affection. Alternatively, they may have health issues or mental health problems that make them feel helpless, or the divorce may have a negative impact on their emotional health, and they may lean on their child for support, rather than being the support for their child.
Because time is of the essence, alienated parents need to take swift action to prevent any further distance between themselves and their child. An experienced attorney who has dealt with parental alienation cases can be key to a favorable outcome. If abuse (emotional or physical), the parent may also want to seek out psychological services for their child as early as possible.
Contact Our Wheaton Divorce Lawyers
With more than 210 years of combined experience, The Stogsdill Law Firm, P.C. has the knowledge and skills needed to navigate abuse and parental alienation cases. We regularly assist clients through complex divorce cases and always strive to protect the best interests of the child. Schedule your consultation with our Wheaton divorce lawyers and ask how we can assist with your case. Call 630-462-9500 today.
Source:
https://www.washingtonpost.com/lifestyle/magazine/a-divorced-father-his-estranged-kids-and-a-controversial-program-to-bring-them-together/2017/05/09/b50ac6f6-204c-11e7-ad74-3a742a6e93a7_story.html?utm_term=.cff59fd76bc7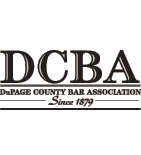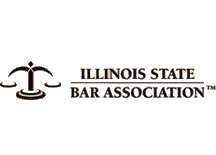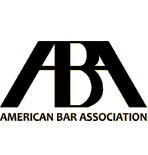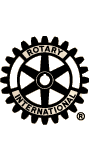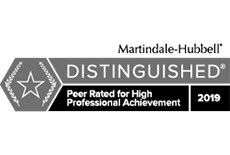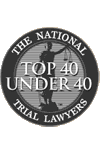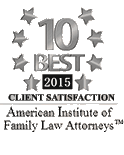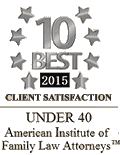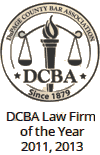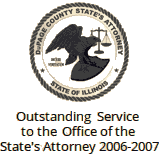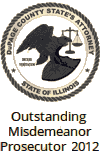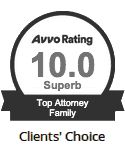 Contact Us To Schedule A Consultation With An Attorney At Our Firm
Call 630-462-9500 or provide your contact information below and we will get in touch with you:
NOTE: Fields with a
*
indicate a required field.