630-462-9500
After Hour New Client Telephone Number 630-690-6077
1776 S. Naperville Road, Building B, Suite 202
,


Wheaton, IL 60189
Evidence Links COVID-19 Shutdowns to Increase in Domestic Violence
There is no doubt that COVID-19 has touched every aspect of our lives. School children attend classes remotely, businesses are shut down or forced to operate via video conferencing, and many people are unable to visit relatives in hospitals and nursing homes. One way in which the coronavirus may also be impacting Americans is through an increase in domestic violence. Unfortunately, many victims have stayed silent about the mistreatment they have suffered because they are ashamed, they fear retaliation, or they do not know the legal options that are available to them. If you or a loved one are a victim of domestic violence, read on to learn about the legal protections available to you in Illinois.
Quarantine May Make it Harder for Victims to Get Help
Physical, emotional, mental, sexual, and financial abuse often takes place behind closed doors. Abusers frequently use control and manipulation to prevent their victims from leaving or reporting the abuse. When victims and abusers are quarantined in the same home together, the abuse and control may escalate. TIME Magazine reports that police departments are seeing increases in domestic violence cases across the country. In one hospital, wounds that were related to domestic violence from March 11 to May 3 of 2020 exceeded the number of domestic violence wounds from the same time period in the previous two years combined.
Getting Legal Protection Through an Order of Protection
If you or a loved one have suffered physical abuse, harassment, threats, or other forms of domestic violence, you should know that Illinois has laws in place to protect you. You can get an Emergency Order of Protection (EOP) without your abuser's knowledge. An EOP is available based on your testimony alone. The EOP may require the abuser to move out of your shared home, surrender his or her firearms, stay away from you and your children, stop contacting you, and more. If he or she violates the protection order, he or she may immediately be arrested and face criminal charges.
When an EOP is issued, a hearing is scheduled for a longer-term order of protection. If the judge decides that you require protection, a Plenary Order of Protection may be issued that can last up to two years.
Contact a DuPage County Family Law Attorney
If you have been abused by a current or former romantic partner, family member, or household member, an Emergency Order of Protection may give you the space you need to leave the abusive situation. For help requesting an EOP or addressing other family law concerns, including divorce, child custody, and more, contact The Stogsdill Law Firm, P.C. Call 630-462-9500 for a personalized, confidential consultation with one of our compassionate Wheaton domestic violence lawyers.
Sources:
https://time.com/5928539/domestic-violence-covid-19/
https://www.apa.org/topics/covid-19/domestic-violence-child-abuse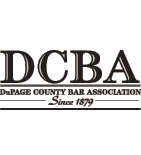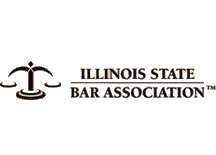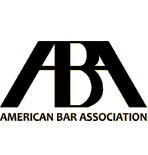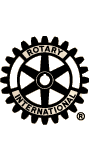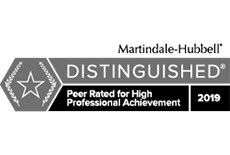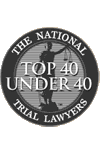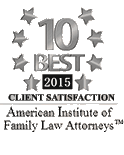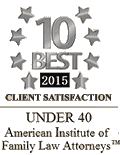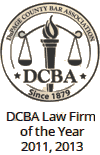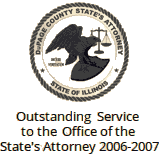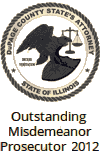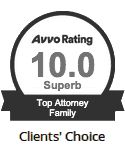 Contact Us To Schedule A Consultation With An Attorney At Our Firm
Call 630-462-9500 or provide your contact information below and we will get in touch with you:
NOTE: Fields with a
*
indicate a required field.