630-462-9500
After Hour New Client Telephone Number 630-690-6077
1776 S. Naperville Road, Building B, Suite 202
,


Wheaton, IL 60189
Escaping An Abusive Marriage
In the vast majority of marriages, fighting starts and ends in verbal quarrels. Still, there are thousands of marriages throughout the United States in which one spouse faces domestic abuse from their partner. Here in the state of Illinois, there are more than 40,000 adult survivors of domestic abuse, and approximately 8,000 child witnesses. While escaping a toxic domestic situation can be difficult, remaining in one can be dangerous for you and your children. If you experience domestic abuse, contact law enforcement personnel as soon as possible.
Domestic Violence Throughout the United States
According to the National Coalition Against Domestic Violence (NCADV), more than ten million Americans face domestic abuse each year. Domestic abuse disproportionately impacts women, as approximately 1 in 3 women in the U.S. experience abuse in an intimate relationship. When facing domestic violence in a marital relationship, it is critically important for the victim to remove themselves from the situation. Victims of prolonged domestic abuse are more likely to face issues of post-traumatic stress, depression, and even thoughts of self-harm.
The Impact on Children
Studies conducted by the NCADV found that 1 in 15 American children witness domestic abuse in intimate relationships. The vast majority of these situations occur in parental relationships in which one spouse is abusing the other. Witnessing this type of dangerous domestic violence can have a profound impact on a child's development, leading to post-traumatic stress, anxiety, and depression. While some spouses believe that remaining together can be positive for the children involved, this is certainly not the case in abusive relationships.
Removing Yourself From the Relationship
Stepping away from a violent relationship can be frightening and challenging. Many abusive spouses will threaten further violence if authorities are contacted or the spouse attempts to exit the relationship, yet finding a way out of an abusive relationship can be critically important to avoiding further abuse, protecting your children, and ensuring that the abuser never harms another person. Contacting law enforcement personnel can help protect you and your family immediately. Finding a quality team of legal representatives can be critical to understanding your legal options and potentially establishing a restraining order for you and your family. Only 34% of victims of intimate partner abuse receive professional medical care. You and your family deserve to be safe, and there are legal routes that can help you meet that need.
Set Up a Consultation With a Cook County Domestic Violence Lawyer
At The Stogsdill Law Firm, P.C., our team of attorneys understand just how difficult it can be to escape a violent relationship. With years of experience helping domestic abuse victims, our legal team is dedicated to guiding you and your family through this difficult and emotional process. To set up a consultation with a DuPage County domestic abuse attorney, call us today at 630-462-9500.
Sources:
https://ncadv.org/statistics
https://www.ilcadv.org/resources/statistics/FY17DataSheet.pdf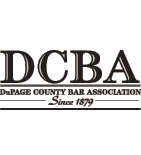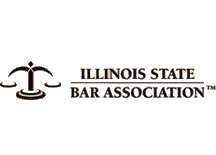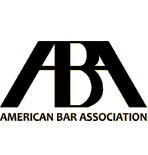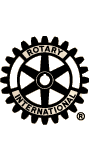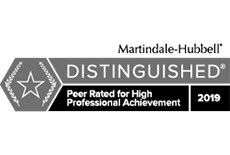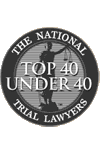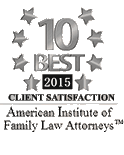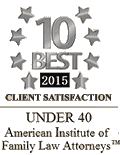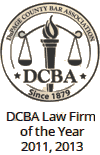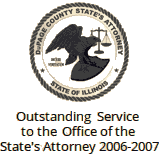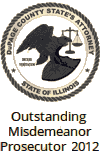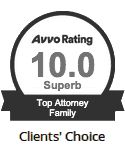 Contact Us To Schedule A Consultation With An Attorney At Our Firm
Call 630-462-9500 or provide your contact information below and we will get in touch with you:
NOTE: Fields with a
*
indicate a required field.