630-462-9500
After Hour New Client Telephone Number 630-690-6077
1776 S. Naperville Road, Building B, Suite 202
,


Wheaton, IL 60189
In the aftermath of a divorce, both parties have a lot to contemplate: where will I live, will I be financially comfortable, what will happen to my children? In a large number of divorce cases involving children, one parent is granted primary custody of the children involved. For most of the parents granted primary custody of their children, receiving child support payments from their former spouse can make all the difference in ensuring a healthy financial future.
Tragically, less than 70% of all child support payments owed, are actually received by the spouse in need. If you are owed child support payments and your former spouse is unwilling to comply, it may be time to consider seeking the help of a team of legal professionals.
U.S. Child Support Statistics
In 2013 alone, over $32 billion in child support were owed to primary custody parents, throughout the United States. While many people falsely believe that child support payments are incredibly high and can be crippling to the spouse making the payments, the average annual child support payment is approximately $5,775, per year. That ultimately results to less than $500 per month in child support payments. Child support payments can make the ultimate difference in a child's life, but many parents neglect to do their part. According to the United States Census Bureau, one in four primary custody parents awarded child support never receive the payments they are owed.
What You Can Do
Here in the state of Illinois, The Illinois Department of Healthcare and Family Services' Division of Child Support Services (DCSS) can help ensure that you receive the child support payments you are owed. Through either seizure of bank accounts, wage garnishment, or even criminal prosecution, the DCSS has a number of means through which they can work to ensure that you receive your payments.
Set Up a Consultation With a Naperville Child Support Collection Lawyer
At the Stogsdill Law Firm, P.C., our team of attorneys know just how critical child support payments can be in ensuring the financial well-being of the custodial spouse and the children involved. If your former spouse is refusing to pay the child support payments they owe you, it is time to contact a legal professional. Our team of attorneys have years of experience in helping people receive the child support payments they deserve, and we pride ourselves in being a legal team you can trust. To set up a consultation with a DuPage County Child Support Collection Attorney, call us today at 630-462-9500.
Source:
https://www.verywellfamily.com/us-child-support-statistics-2997994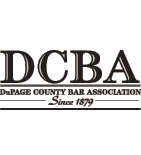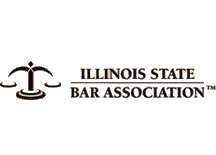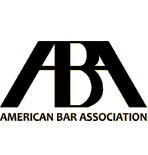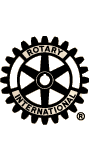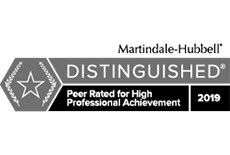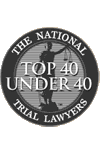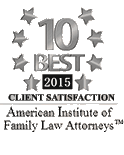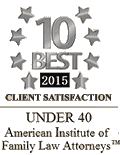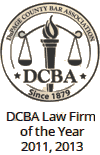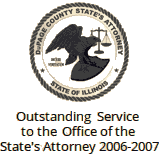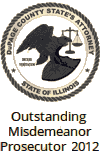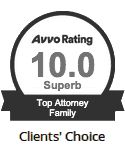 Contact Us To Schedule A Consultation With An Attorney At Our Firm
Call 630-462-9500 or provide your contact information below and we will get in touch with you:
NOTE: Fields with a
*
indicate a required field.