630-462-9500
After Hour New Client Telephone Number 630-690-6077
1776 S. Naperville Road, Building B, Suite 202
,


Wheaton, IL 60189
Ensuring a Healthy Financial Future Post-Divorce
According to US News and World Report, as many as 800,000 Americans are divorced each year. Divorces can be emotionally trying, psychologically challenging, and incredibly complicated. While most people struggle with the emotions of a separation from their former-spouse, it is important to have an eye on the logistical side of the separation. Understanding the financial implications of a divorce can make all the difference in ensuring a financially stable future for yourself post-divorce.
From retirement plans to the nuance of taxes, understanding how your financial situation will be altered after your divorce can be a tall order. If you are moving into a new chapter in your life and preparing for divorce, hiring an experienced divorce attorney can help ensure a healthy and sustainable financial future for you and your family. Consider the following fundamental tips that can help you help yourself during your divorce.
Preparing for a Hostile Separation
While some divorces can be amicable and friendly transitions into separate chapters of life, some divorces can be hostile and grueling. In the event of an aggressive divorce, protecting your financial future can be increasingly difficult. If you believe that your divorce may prompt rash and reckless decisions from your spouse, financial protection can only be ensured through intelligent and prudent preparation.
If you share joint saving or checking accounts with your spouse, then it may be wise to open new accounts under your name and deposit some protected money into those accounts. If you share credit card accounts with your spouse, it may be wise to inform your spouse that you wish to reduce or cancel the accounts. Developing individual credit can be a key component to a happy and healthy financial future.
Talk to a Financial Professional
While being cognizant of the nuances of your financial situation can save you time, money, and aggravation during a divorce, turning to a financial professional to help you with more complicated financial matters can be a wise decision. Speaking with a CPA or financial adviser can help you understand how your taxes will be altered post-divorce, while also helping inform your future financial decisions.
Consulting a financial professional prior to selling mutual funds or stocks, taking out loans, or making other important financial decisions, can save you from making costly mistakes.
Protect Your Retirement
For many American couples, retirement plans represent the most valuable asset the couple possesses. Seeing as retirement plans such as 401(k)s and IRAs are of the utmost importance to both spouses, the division of retirement assets can be complicated and tense. Approaching your divorce with a competent understanding of both the federal and state laws that impact the division of retirement plans can help ensure that you come away from your divorce with a stable financial future. Still, the best way to protect your retirement plan is by hiring a trained legal professional.
A skilled divorce attorney can draft a qualified domestic relations order (QDRO), explore potential tax implications after the division of retirement assets, and represent you in court in the case of a contentious separation. By hiring an experienced legal team, you can give yourself the best chance at a financially healthy life.
Contact a Knowledgeable Family Law Lawyer
At The Stogsdill Law Firm, P.C., our team of dedicated Wheaton divorce attorneys know just how emotional a divorce can be. With the help of our staff, you can focus on the emotional, and psychological weight of separation, while we focus on the financial nuances of the divorce. Contact us online or call us today at 630-690-6077.
Sources:
https://money.usnews.com/investing/slideshows/12-steps-to-protect-your-money-in-divorce
https://www.aarp.org/money/investing/info-05-2012/protect-money-in-divorce.html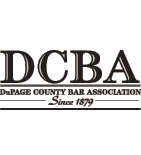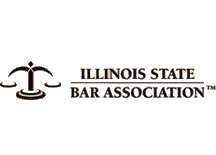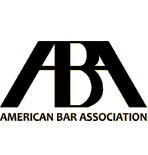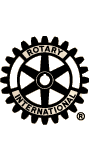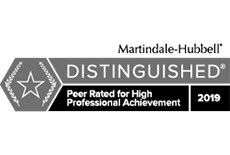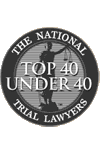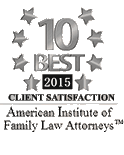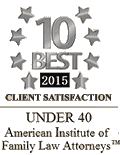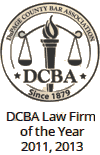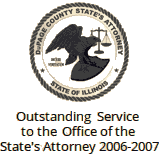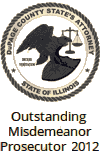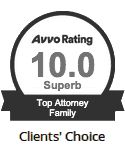 Contact Us To Schedule A Consultation With An Attorney At Our Firm
Call 630-462-9500 or provide your contact information below and we will get in touch with you:
NOTE: Fields with a
*
indicate a required field.