630-462-9500
After Hour New Client Telephone Number 630-690-6077
1776 S. Naperville Road, Building B, Suite 202
,


Wheaton, IL 60189
Ending Child Support
It is often believed that child support payments automatically end once a child becomes a legal adult, which is widely known to occur at 18 years of age. However, that is not the truth in every situation. There are several occasions in which child support payments would not stop.
The time in which payments end will depends partially on the age of the child. However, more precisely, ending child support payments depend on each individual child's circumstance.
Standard Child Support Age
Every state has its own set of laws and regulations to determine when child support should end. Illinois is no different. As per Illinois guidelines, once a child support order is sent, a termination date must be specified. This date is said to be no earlier than the day the child turns 18 years of age. Typically, judges do set set the termination date to be on the 18th birthday of the minor in question. However, there is an additional clause that says that if the child does not graduate high school by his or her 18th birthday, then the child support order will be set to end on the child's 19th birthday.
Emancipation
There is an option in which the child support may end before the minor reaches the age of majority, 18. A judge may issue an order emancipating him or her. This may occur if the child:
Gets married;
Joins the military;
Obtains employment and makes enough to support themselves; or
Moves out of the house and wishes to be entirely independent.
Typically, having a baby or dropping out of school are not reason enough for a judge to approve emancipation. However, even if your child is legally emancipated, do not stop paying child support. Wait until you receive a physical order stating that you no longer have to make the payments.
Child Support for an Adult Child
Adult children are simply those of our children who may be of legal age to provide for themselves, yet they still need financial assistance from their parents. Examples of these situations are:
Being 18 but not yet graduated from high school;
Having a mental or medical disability;
Being a higher level education student with education expenses such as:

Boom and board;

Tuition;

Books; or

Transportation.
Multiple Children
When a child support order is given, more often than not the amount to be paid is a lump sum rather than broken down into what each child is "worth." As you can imagine, having a different amount of child support to be paid per each child can lead to various complications, even if their circumstances are on two sides of the spectrum. Therefore, once one child reaches the age of 18, it has been known to occur that child support does not automatically become reduced to just the one child. Judges are putting in termination dates for the payment of the older child with increasing frequency. However, if such specifications are not made in your court order, you must request that the judge issue that order. Moreover, until that occurs, you must continue to pay your child support as usual.
Whether you are just beginning the child support planning process, are needing modifications to the amount to be paid, or are needing to set a termination date, you will want to make sure you have reliable legal counsel on your side. With an experienced DuPage County child support attorney, the process will be significantly less overwhelming and stressful and you are more likely to get the outcome you desire.
Sources:
http://www.ilga.gov/legislation/ilcs/fulltext.asp?DocName=075000050K505
http://www.illinoislegalaid.org/index.cfm?fuseaction=home.dsp_content&contentID=3221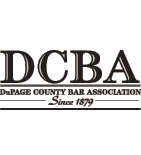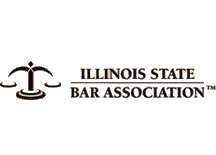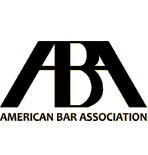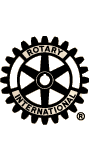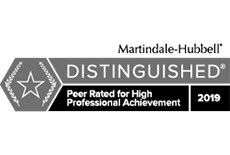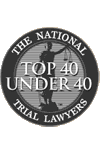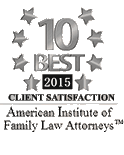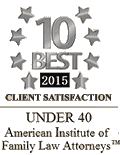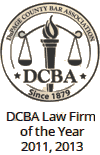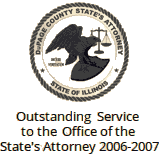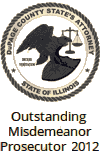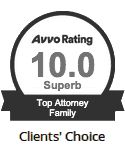 Contact Us To Schedule A Consultation With An Attorney At Our Firm
Call 630-462-9500 or provide your contact information below and we will get in touch with you:
NOTE: Fields with a
*
indicate a required field.