630-462-9500
After Hour New Client Telephone Number 630-690-6077
1776 S. Naperville Road, Building B, Suite 202
,


Wheaton, IL 60189
Eavesdropping Law Protects Private Conversations in Divorce
All too often, divorcing couples believe that nearly anything is fair game in divorce. Quite the opposite is true, however. In fact, there are many types of communication and conversation that are protected by law. One prime example is the eavesdropping law that protects private conversations. The following information can help you better understand the difference between public communications in divorce and conversations that are considered private and protected under Illinois state law.
What is Considered a Private Conversation?
Private conversations are any conversations that another party expects to remain private. This applies, not just to verbal communications, but also written ones and ones sent through text or other forms of communication. This means your spouse's email may be considered private if they never explicitly gave you permission to use it. Further, a conversation held in their home, over a phone, would generally be considered a private conversation. In contrast, a loud phone conversation in public might not be considered private. The same might be said of a public Facebook post since it can be seen by others.
Eavesdropping Devices and Deception
Eavesdropping devices, such as tape recorders and other recording devices, are often brought up in divorce cases. Most of the time, it is because one party has recorded the other, without their consent, during a conversation. Such situations are often described as surreptitious, meaning the recording was done in a way that was either deceptive or secretive. Yet, again, it is important to understand the difference between a conversation that would be considered private, and one that would be considered public. The rules do not always apply the same in these two different sorts of situations.
How No-Fault Divorce Made Most Conversations Irrelevant
It is important to understand that, while conversations might be relevant in some situations (i.e. establishing a right to spousal support or accurate determination of child support), the no-fault divorce law has made most conversations irrelevant in divorces. This does not mean that your feelings are invalid; it simply means that proof is no longer needed to file or complete a divorce. So, if your reason for eavesdropping is to find said proof, you can save yourself some added stress and heartache. Instead, focus on the things that you can control, such as your outlook and circumstances.
Contact Our Wheaton Divorce Lawyers
If you are planning on filing for divorce and have a situation that you believe proof may be needed to manage an aspect of your case, it is critical that you seek the skilled guidance of an experienced divorce lawyer. The Stogsdill Law Firm, P.C. has the knowledge and resources needed to effectively represent you in your case. We protect your rights in divorce, every step of the way. Call 630-462-9500 and schedule a consultation with our Wheaton, Illinois divorce lawyers today.
Source:
http://www.ilga.gov/legislation/ilcs/fulltext.asp?DocName=072000050K14-2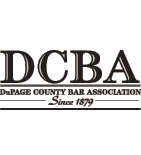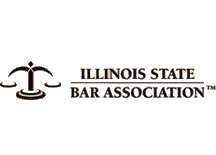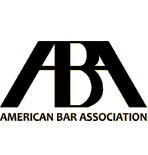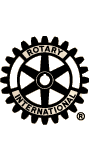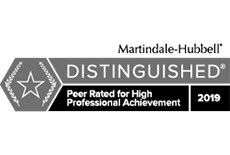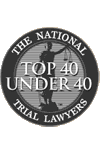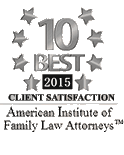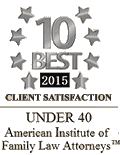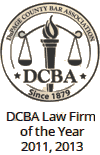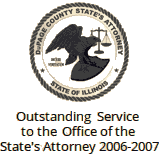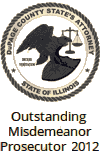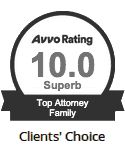 Contact Us To Schedule A Consultation With An Attorney At Our Firm
Call 630-462-9500 or provide your contact information below and we will get in touch with you:
NOTE: Fields with a
*
indicate a required field.