630-462-9500
After Hour New Client Telephone Number 630-690-6077
1776 S. Naperville Road, Building B, Suite 202
,


Wheaton, IL 60189
Learn Ways to Raise Your Domestic Violence Prevention Awareness
Every state in America has different laws to prevent domestic violence. However, what all states have in common is that they come together to spread Domestic Violence Awareness during the month of October.
There are legal actions that someone can seek in the event that they are a victim of domestic violence. In the state of Illinois, the court has the right to grant a temporary restraining order against an alleged abuser. When (and if) after both sides attend a hearing and present their evidence, the restraining order can become more permanent.
By definition, orders of protection or restraining orders are used to provide a legal barrier between abusers and victims. In Illinois there are three different types of orders of protection: Emergency, Interim, and Plenary. Every legal situation can vary, depending on the severity of the abuse.
To show support for those who are victims to this crime:
Wear purple. This is the color that represents Domestic Violence Awareness for the month of October;
Do not be judgemental when interacting with others;
Reach out to communities that promote acts of violence and create alternatives to better the community;
Learn more information and listen to those speaking out about domestic violence;
Offer help to those who seek it;
Donate items to a local domestic violence shelters or programs; and
Attend a local fundraiser that gives back to victims of domestic violence.
Another way to become educated and involved during domestic violence awareness month is to donate to an organization that helps support survivors and spreads awareness. Below are a few well known domestic violence awareness supporters.
American Bar Association Commission on Domestic and Sexual Violence
Battered Women's Justice Project
Equality Now
Futures Without Violence
National Center on Domestic and Sexual Violence
National Coalition Against Domestic Violence
National Network to End Domestic Violence
No More
It is important to remember these ideas when raising awareness regarding domestic violence. You have a number of options as to how to get involved. In case of a critical situations, lawyers may have to get involved to provide assistance.
At The Stogsdill Law Firm, P.C., we recognize the importance of your protection and will listen to your story. We can help you get a restraining order to help protect you and your family. Get the seasoned representation you deserve. Call 630-462-9500 to talk with our DuPage County Family Law attorneys today.
Sources:
http://www.loveisrespect.org/content/raise-awareness-during-domestic-violence-awareness-month/
http://www.stogsdilllaw.com/family-law/domestic-violence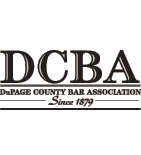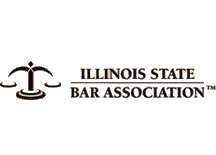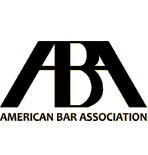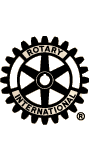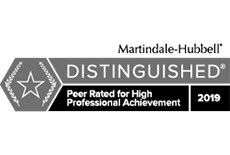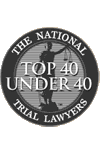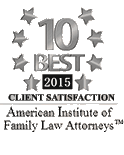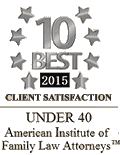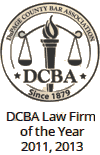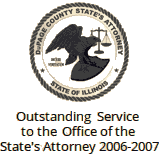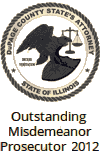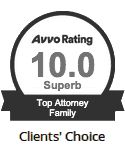 Contact Us To Schedule A Consultation With An Attorney At Our Firm
Call 630-462-9500 or provide your contact information below and we will get in touch with you:
NOTE: Fields with a
*
indicate a required field.