630-462-9500
After Hour New Client Telephone Number 630-690-6077
1776 S. Naperville Road, Building B, Suite 202
,


Wheaton, IL 60189
Does My Spouse Have the Right to Keep a Family Car After Our Divorce?
If you are like many people, your car, truck, or other vehicle is an essential component of your everyday life. You may have also spent a great deal of time, effort, and money making payments on your vehicle and keeping it maintained. It is therefore understandable to have concerns about who will retain ownership of your vehicle after divorce. You may question whether your spouse has the right to keep a car that is only titled in your name or worry that you will be forced to sell the vehicle and split the proceeds. Understanding the laws that govern asset distribution during divorce is key to reaching a fair divorce settlement.
Illinois Laws Regarding Ownership of Vehicles and Divorce
You and your spouse may be able to resolve property division concerns such as vehicle ownership through negotiations, mediation, or collaborative law. However, not every divorcing couple is able to reach a property distribution arrangement without court intervention. If your divorce case is litigated, a legal doctrine called "equitable distribution" will be used to determine which spouse gets what assets. Separate property, meaning property acquired by a party before getting married, is typically assigned to the original owner of the property. Property received in an inheritance is also usually classified as separate property. Assets that are acquired by either spouse during the marriage are considered marital property. If you purchased your vehicle after you got married, it is part of the marital estate and subject to division. This means that even if your vehicle is titled in your name alone, your spouse will have the same rights to the vehicle as you do.
Factors Considered by the Court During Division of Motor Vehicles
There are a few different ways that vehicles may be handed during the property division process. The vehicle may be sold and the profits split between the spouses, or one spouse may keep the car, while the other spouse keeps assets of similar value. When determining who will own a vehicle after divorce, Illinois courts may consider a number of different factors. The amount of money that each spouse contributed to the acquisition of the vehicle is one consideration. Each spouse's income and employment circumstances as well as the spouses' transportation needs are also considered. Parental responsibilities and parenting time arrangements may also influence who gets a vehicle, since a parent may need a larger vehicle to transport children to school or activities.
Contact a Wheaton, IL Property Division Lawyer
At The Stogsdill Law Firm, P.C., we help divorcing spouses negotiate property division arrangements outside of court so that they can avoid divorce litigation. However, if spouses are unable to reach an agreement, we are also equipped to offer strong legal representation during a divorce trial. If you would like to learn more about how we can help you with property division issues during divorce, call our office at 630-462-9500. Schedule a confidential consultation with a knowledgeable DuPage County divorce attorney from our firm today.
Source:
https://www.ilga.gov/legislation/ilcs/documents/075000050K503.htm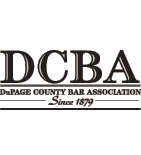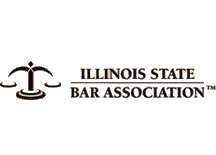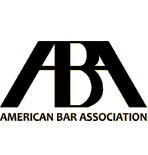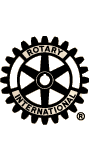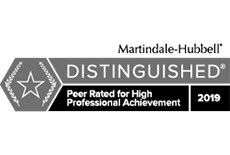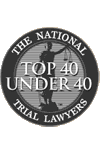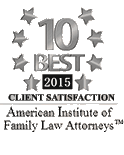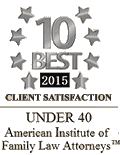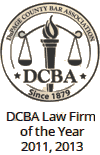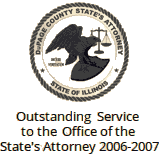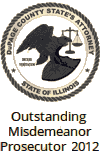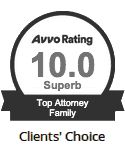 Contact Us To Schedule A Consultation With An Attorney At Our Firm
Call 630-462-9500 or provide your contact information below and we will get in touch with you:
NOTE: Fields with a
*
indicate a required field.