630-462-9500
After Hour New Client Telephone Number 630-690-6077
1776 S. Naperville Road, Building B, Suite 202
,


Wheaton, IL 60189
Does My Child Have a Say in Child Custody Issues During My Divorce?
If you are a married parent who is thinking of getting divorced, you probably have concerns about how this will impact your child. You may also have concerns about how you and your child's other parent will share custody of your child. In Illinois, child custody is divided into two primary components: allocation of parental responsibilities and parenting time. Parental responsibilities involve the decision-making authority a parent has regarding important issues in a child's life, while parenting time is the actual time a parent spends caring for their child. If you are like many parents facing a potential child custody dispute, you may wonder if your child will have any say in how parental responsibilities and parenting time will be divided.
Negotiating a Parenting Plan
According to Illinois law, you and your child's other parent have 120 days after filing for divorce to submit a parenting plan. Your plan must contain decisions about many different issues including:
How you will make major child-related decisions

How you will divide parenting time (visitation)

How you will handle any proposed changes to the parenting plan

The child's official address for school enrollment

How you will handle any future parental relocations

Other child-related concerns
You and your child's other parent may be able to negotiate the issues contained in the parenting plan and reach an agreement. If you cannot reach a decision on your own, you may be able to reach an agreement through mediation or another type of alternative dispute resolution method. You may decide to allow your child's preferences to inform the decisions you make in your parenting plan, or you may decide to address parenting issues without your child's input.
If Your Case Goes to Trial, the Court May Consider Your Child's Wishes
If you and your child's other parent are unable to reach an agreement about the terms of your parenting plan, your case may go to trial. Illinois courts make child custody determinations based on the child's best interests. In addition to each parent's relationship with the child, the parents' health, and several other factors, the courts may also consider the wishes of the child when deciding child custody issues.
A guardian ad litem (GAL) may also be assigned to the case. The GAL will investigate the circumstances of the case and make a recommendation to the judge as to what would be in the child's best interests. During their investigation, the GAL will interview the child, and they may take the child's desires into consideration when making their recommendations.
Contact a Wheaton Child Custody Lawyer
For help with child custody disputes, child support, property division, and other aspects of your divorce case, contact a DuPage County family law attorney from The Stogsdill Law Firm, P.C. Call our office at 630-462-9500 for a personalized consultation.
Sources:
https://www.ilga.gov/legislation/ilcs/fulltext.asp?DocName=075000050K602.5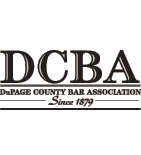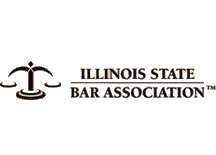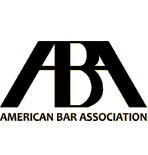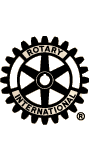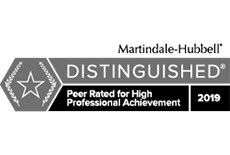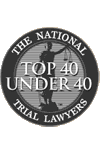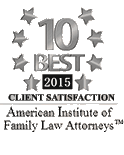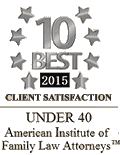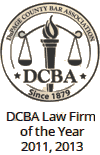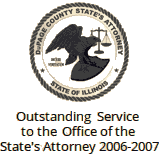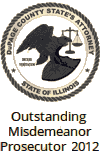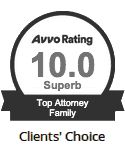 Contact Us To Schedule A Consultation With An Attorney At Our Firm
Call 630-462-9500 or provide your contact information below and we will get in touch with you:
NOTE: Fields with a
*
indicate a required field.