630-462-9500
After Hour New Client Telephone Number 630-690-6077
1776 S. Naperville Road, Building B, Suite 202
,


Wheaton, IL 60189
Does Getting Divorced in Illinois Affect My Social Security Benefits? 
Among the most important factors someone must manage in their divorce is their overall financial picture - both now and in the future. It is crucial to make decisions during divorce that will protect you even many years after the divorce has ended.
One frequently overlooked part of a divorcee's finances are their Social Security benefits. These benefits are often forgotten or not addressed because, unlike other retirement resources such as 401k or Roth IRAs, Social Security benefits are not subject to the property division process.
Nevertheless, understanding whether you are entitled to Social Security benefits as a result of your spouse's work history is important for financial security in retirement. Federal law allows for circumstances in which one spouse can claim benefits based on their former spouse's employment record.
Who Qualifies For Social Security Spousal Benefits After Divorce?
People who wish to claim Social Security spousal benefits must meet several criteria to be eligible:
Age - As with all Social Security benefits, age is a factor. Prospective recipients must be at least 62, and their former spouse must also be at least 62, even if they are not collecting their own benefits yet.

Personal Benefits - Recipients can only collect spousal benefits if they are not collecting their own Social Security or disability benefits. Recipients can only collect benefits from one person at a time, and they must collect whichever benefit is larger.

Length of Marriage - Spouses must have been married for at least ten years to qualify for spousal benefits. Domestic relationships or civil unions do not count, since Social Security benefits are federal benefits. Prospective recipients must also have been divorced from their spouse for at least two years and be currently unmarried.
Meeting these conditions does not automatically guarantee a former spouse's eligibility. Prospective recipients must apply via the Social Security Administration.
How Much are Spousal Benefit Payments?
If the spouse on whose work record the payments are based is still alive, the receiving spouse's benefits will be equal to half of the value of their former spouse's benefits. As with any Social Security benefits, people who begin receiving benefits before full retirement age will have their benefits permanently reduced.
If the spouse on whose work record the payments are based has passed away, the receiving spouse must be at least 60 to qualify for benefits. Getting remarried before age 60 disqualifies the receiving spouse from spousal benefits; getting remarried after 60 does not.
Speak with a DuPage County Divorce Lawyer
At The Stogsdill Law Firm, P.C., we take our clients' financial well-being seriously. That is why we strive to help you make a plan for divorce that sets you up for success now and in the future. If you are considering divorce, speak with a Wheaton, IL divorce attorney you can trust. Call us today at 630-462-9500 to schedule a confidential consultation.
Source:
https://www.ssa.gov/benefits/survivors/ifyou.html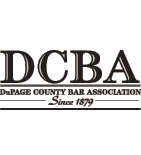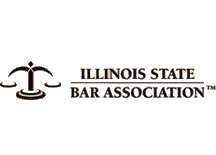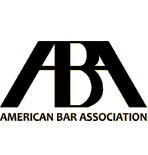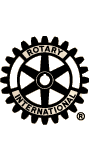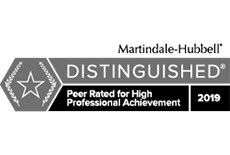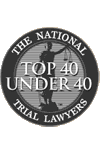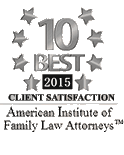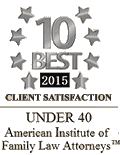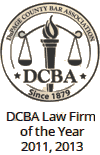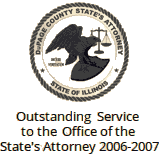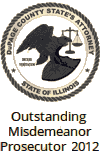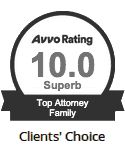 Contact Us To Schedule A Consultation With An Attorney At Our Firm
Call 630-462-9500 or provide your contact information below and we will get in touch with you:
NOTE: Fields with a
*
indicate a required field.