630-462-9500
After Hour New Client Telephone Number 630-690-6077
1776 S. Naperville Road, Building B, Suite 202
,


Wheaton, IL 60189
Do My Spouse and I Have to Be Living Separately to Get a Divorce in Illinois?
If you and your spouse are considering divorce, you may have questions about how your living situation will influence the divorce timeline. COVID-19 has affected nearly every aspect of our lives. In fact, for many spouses contemplating divorce, moving to a new home is simply not a possibility right now. You may have wondered, "Can I get divorced if my spouse and I are still living together?" Illinois divorce requirements have changed significantly over the past several years, so it is important to understand these requirements if you plan on ending your marriage.
Mandatory Separation Period for Illinois Divorces
Considerable changes were made to the Illinois Marriage and Dissolution of Marriage Act in 2016. Included in these changes was an overhaul of the "grounds" or reasons for divorce. Prior to the 2016 update, couples could assert "fault-based" grounds such as adultery or mental cruelty or the no-fault grounds of "irreconcilable differences." To use irreconcilable differences as the reason for the divorce, the couple was required to live separately for up to two years, but not less than six months. If the couple alleged fault-based grounds, the mandatory separation period was six months.
Illinois is now a pure "no-fault" state when it comes to divorce. Divorces are granted when irreconcilable differences lead to the irreparable breakdown of the marriage. The mandatory separation period before divorce has been eliminated. However, if the spouses do not agree on the divorce, living apart for at least six months may be used as "irrebuttable proof" that the marriage has broken down.
What Counts as Living Separate and Apart?
If you are like many divorcing spouses, you may wonder what counts as "living separate and apart." You may be unable to physically move out of your shared home because of financial reasons or because you want to temporarily continue living under the same roof for the sake of your children. Fortunately, Illinois courts understand that living in two separate homes is not always possible. You and your spouse are able to reside in the same home and still be "living apart" for the purposes of divorce. If you and your spouse are not sleeping in the same bed, having marital relations, or sharing your lives as a typical married couple, you have likely met the requirements for living apart.
Contact an Illinois Divorce Lawyer
Whether you have questions about the divorce process, division of assets, child custody, or other family law concerns, The Stogsdill Law Firm P.C. can help. Call our office at 630-462-9500 today and schedule your confidential consultation with an experienced Wheaton, IL divorce attorney to discuss your needs.
Source:
https://www.ilga.gov/legislation/ilcs/ilcs4.asp?ActID=2086&SeqStart=3700000&SeqEnd=5200000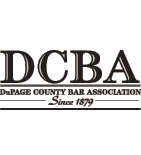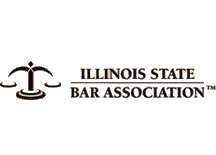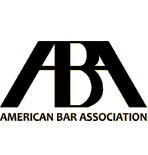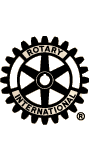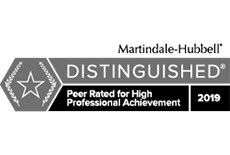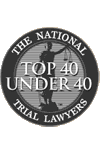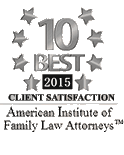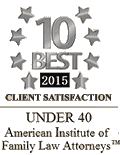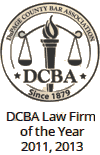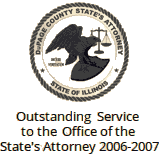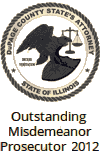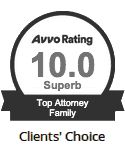 Contact Us To Schedule A Consultation With An Attorney At Our Firm
Call 630-462-9500 or provide your contact information below and we will get in touch with you:
NOTE: Fields with a
*
indicate a required field.