630-462-9500
After Hour New Client Telephone Number 630-690-6077
1776 S. Naperville Road, Building B, Suite 202
,


Wheaton, IL 60189
The average cost of a 4-year public college education is just over $45,000. If the student attends a private or out-of-state school, that number can rise to $100,000-$150,000, or even more. Understandably, paying for children's college tuition and fees is a major concern for many parents. The question of how to finance a child's college education becomes even more pressing if the parents are unmarried or divorced. If you plan to end your marriage or were never married to your child's other parent, it is essential that you understand your rights and obligations regarding non-minor support for college expenses.
How Much Money Are Parents Required to Contribute to Their Child's College Education?
Illinois courts have the authority to require parents who are unmarried or divorced to contribute toward their children's college expenses. These expenses may include tuition, housing, textbooks and fees, living expenses, medical insurance, and medical expenses. Courts may order parents' financial contributions to be paid to the child, the university or college, or to either parent.
There is no statutory formula for calculating the amount that each parent must pay toward the child's education. However, there is a cap on the amount of money that a parent can be ordered to contribute. According to Illinois law, the amount that a parent is required to contribute cannot surpass the current cost of in-state tuition and fees at the University of Illinois at Urbana-Champaign. Parents' obligations end if the student fails to maintain a "C" average, turns 23, receives his or her bachelor's degree, or gets married. Parents are not typically ordered to contribute to their child's master's degree or other advanced education. In special circumstances, a court may make an exception to these rules.
How Are College Expenses Divided Between Parents?
Often, college expenses are addressed in a couple's parenting plan or divorce settlement. If the parents have already reached an agreement regarding the allocation of college expenses, the court will typically uphold the agreement. However, if there has been a significant change in circumstances, the court may modify this agreement. In some cases, the court may split the costs of college between both parents and the child. When determining the amount that each parent will contribute, Illinois courts consider:
Each parent's current and future financial resources

The child's own financial resources

The child's academic performance

The standard of living the child would have experienced if his or her parents were still married
Contact a DuPage County Non-Minor Child Support Lawyer
If you are unmarried, divorced, or planning to divorce, and you have questions or concerns about your child's college expenses, contact The Stogsdill Law Firm, P.C. for help. Call us today at 630-462-9500 and schedule a personalized consultation with a seasoned Wheaton family law attorney.
Sources:
https://www.ilga.gov/legislation/ilcs/documents/075000050K513.htm
https://www.usnews.com/education/best-colleges/paying-for-college/articles/what-you-need-to-know-about-college-tuition-costs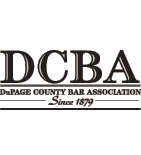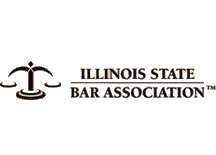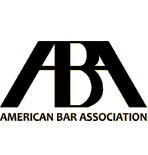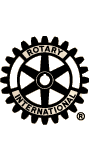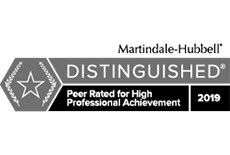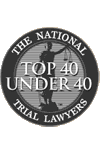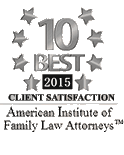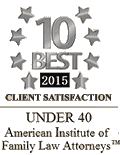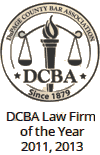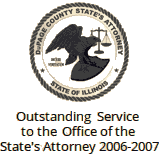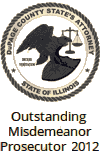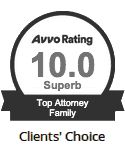 Contact Us To Schedule A Consultation With An Attorney At Our Firm
Call 630-462-9500 or provide your contact information below and we will get in touch with you:
NOTE: Fields with a
*
indicate a required field.