630-462-9500
After Hour New Client Telephone Number 630-690-6077
1776 S. Naperville Road, Building B, Suite 202
,


Wheaton, IL 60189
Divorce tips can help offset financial costs
People expect the emotional sting of a breakup, the heartbreak, the loss of the dream from happily ever after, but what they don't always expect is the financial toll. A divorce can bring fees and unexpected costs as a person moves through it and toward a life on his or her own. People in Illinois may be inspired by reading this list of common recommendations for individuals going through a divorce to help ease the financial cost.
Some experts have estimated the average cost of terminating a marriage to be approximately $15,000. Of course, costs vary widely and will depend on the specific circumstances of each individual. Part of the cost will be court fees and attorney fees, but some of the other costs can include mental health treatment, new housing costs, financial advising and more.
By being informed and prepared, one can limit the amount of time and money one will spend on various divorce helpers. One easy way to prepare, once the breakup is pending, is to have documentation ready for all one's assets, both shared and individual. If one holds joint accounts with a soon-to-be ex-spouse, perhaps it is time to begin individual accounts. Any shared loans or credit cards should be updated with any new information. Letting the lenders know the most recent contact information can also help prevent late payments or other issues.
A divorce can come with an emotional and a financial toll, but it can also offer a fresh start and a new beginning for people to start dreaming again. Some individuals find that they need a little bit of help to get through the process itself. In Illinois, some individuals choose to use the services of an experienced family law attorney for more help going through the divorce process.
Source: nbc12.com, "In addition to emotional toll, divorce can cost you thousands", Rachel DePompa, Jan. 15, 2018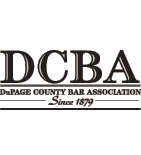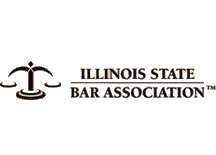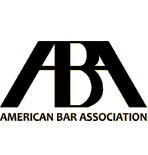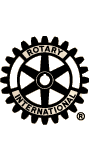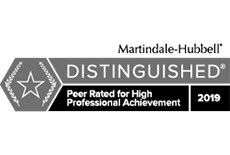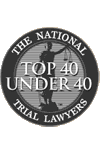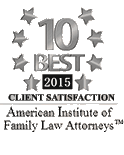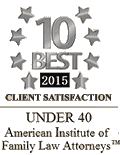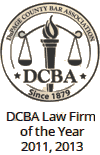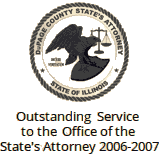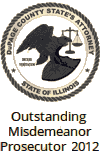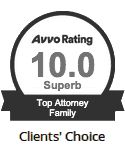 Contact Us To Schedule A Consultation With An Attorney At Our Firm
Call 630-462-9500 or provide your contact information below and we will get in touch with you:
NOTE: Fields with a
*
indicate a required field.