630-462-9500
After Hour New Client Telephone Number 630-690-6077
1776 S. Naperville Road, Building B, Suite 202
,


Wheaton, IL 60189
Divorce Rates High Among Older Americans
Despite the common misconception that divorces are rising throughout the United States, divorce rates have been declining since reaching a peak rate in the late 1970s, when about 50% of marriages ended in divorce. Today, with the use of advanced technology and increased intel, organizations can track divorce statistics within specific age demographics.
According to studies conducted by the Pew Research Center, divorce rates have risen exponentially among Americans 50 years or older. Since 1990, divorce rates among U.S. adults over the age of 50, have more than doubled. If you believe that divorce is the right choice for you, it may be time to explore your options.
Why The Rise?
With the rise in divorces among Americans over the age of 50, many people are wondering why. There are many reasons why couples elect to separate, and for this specific age demographic there are a number of common reasonings:
Empty-Nesting: For many married couples around the age of fifty, they are experiencing the first years of their marriage without children. As children grow up and move out of the home, many couples are given another chance to evaluate their relationship. In some cases, couples realize they were simply staying together for the wellbeing of their children. In other scenarios, they may realize they were a solid parenting team, but no longer a couple in love.
The Need For a Change: As couples enter the later stages of their lives, many come to the realization that a change is needed. Many couples over the age of 50 have been married for more than a decade, and they may be ready to experience a new lifestyle.
Divorce Rates Higher Among Re-Married Couples: Thousands of couples in their 50's are in the midst of their second or third marriage. The divorce rates among re-married couples are much higher than those in initial marriages. According to the Pew Research Center, 48% of all advanced age divorces that took place in 2015 were among people in their second or higher marriage.
Set Up a Consultation with a Will County Divorce Lawyer
For couples over the age of 50, finding competent legal guidance to help you through your divorce can be paramount. According to the Senate Council on Aging, Americans over the age of 65 require almost 80% of a two-person income. Ensuring that your financial future is protected can be vitally important in your divorce settlement. To set up a consultation with a DuPage County divorce attorney, call us today at 630-462-9500.
Sources:
https://www.usatoday.com/story/opinion/voices/2018/09/06/gray-divorce-elderly-couples-marriage-column/1183820002/
https://www.refinery29.com/2017/01/137440/divorce-rate-in-america-statistics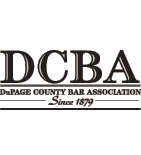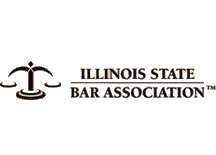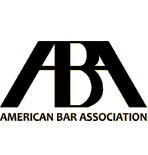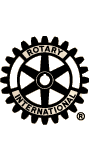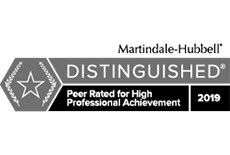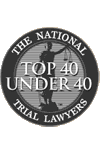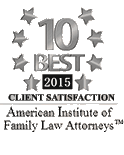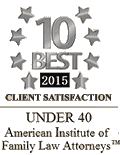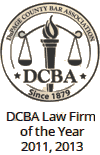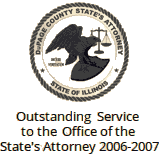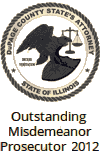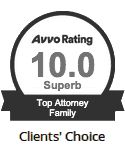 Contact Us To Schedule A Consultation With An Attorney At Our Firm
Call 630-462-9500 or provide your contact information below and we will get in touch with you:
NOTE: Fields with a
*
indicate a required field.