630-462-9500
After Hour New Client Telephone Number 630-690-6077
1776 S. Naperville Road, Building B, Suite 202
,


Wheaton, IL 60189
Study Reveals Four Divorce Predicting Behaviors
Couples do not get married with the intent of eventually filing for divorce, yet it happens to approximately 2,000 couples per year. A psychologist at the University of Washington and founder of the Gottman Institute says he and a colleague at the University of California at Berkeley can predict which ones it might happen to with an accuracy of about 93 percent. They reportedly did so by identifying four behaviors commonly found in the relationships of divorcing couples.
Contempt
Deemed the "kiss of death" by the study authors, contempt is a mixture of anger and disgust that goes well beyond that of frustration or negativity; you literally see your partner as beneath you, rather than your equal, and this can lead to all kinds of problems. Instead of feeling compassion or empathy when your partner makes a mistake, you close yourself off and consider yourself smarter, more sensitive than, or just outright better than your partner. And, because you have already decided that your spouse's opinions and feelings are not valid, you are highly unlikely to even attempt to see matters from his or her point of view.
Defensiveness
When you and your partner are in an argument and you turn to the "It's not my fault" stance, you are placing yourself in victim mode. Rather than owning up to mistakes and taking accountability for your actions (which validates your spouse's feelings), you are too busy trying to absolve yourself of blame or guilt. Of course, being accountable is hard, and it is easy to understand why you might jump into defensive mode. However, taking responsibility can, quite often, prevent a bad situation from escalating to disastrous.
Criticism
Criticism, like contempt, involves you turning a behavior into a judgement of character. In addition, like contempt, criticism keeps you from seeing things from your partner's point of view. But this insidious behavior is more of an erosion into contempt and it adds all those little things up over time-leaving socks laying around, not putting the toilet seat down, texting or calling incessantly when you are late because they are worried-and can turn them into contempt.
Stonewalling
Everyone gets tired of arguing, and when you are doing it often, it can seem easier to shut them down before they ever really get started. Unfortunately, avoidance can be just as toxic as any other problematic behavior because it never gives you and your spouse a chance to deal with the real, underlying issues in your marriage. So, if you find yourself pulling out your phone, opening your laptop, cutting off phone conversations, walking away, or simply ignoring your partner to avoid an argument, you might want to reconsider.
When Divorce is Inevitable
We all feel ugly feelings sometimes, and even relationships that experience all four of the predicting behaviors can find bliss again. Still, not every marriage can be saved. Sometimes, couples simply learn they are better apart. Whatever the case, if you find yourself deciding that divorce is the best course of action, it is important to seek qualified legal help.
Backed by more than 210 years of combined legal experience, the skilled attorneys at The Stogsdill Law Firm, P.C. have the knowledge and skills needed to handle even the most complicated divorce cases, including same-sex divorces, high net worth divorces, and even domestic violence divorces. To learn more, schedule your consultation with a Wheaton, Illinois divorce attorney. Call 630-462-9500 today.
Sources:
http://www.businessinsider.com/4-behaviors-that-predict-divorce-2016-2
http://www.cdc.gov/nchs/nvss/marriage_divorce_tables.htm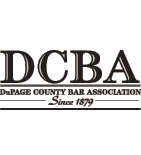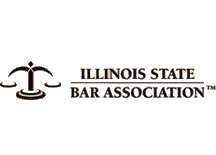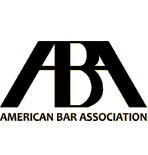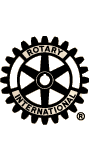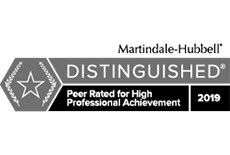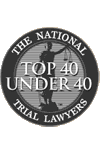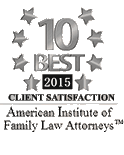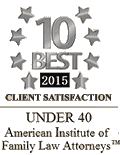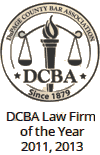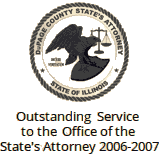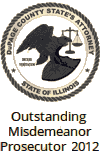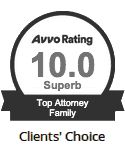 Contact Us To Schedule A Consultation With An Attorney At Our Firm
Call 630-462-9500 or provide your contact information below and we will get in touch with you:
NOTE: Fields with a
*
indicate a required field.