630-462-9500
After Hour New Client Telephone Number 630-690-6077
1776 S. Naperville Road, Building B, Suite 202
,


Wheaton, IL 60189
Reasons Your Divorce Petition May Get Thrown Out of Court
All divorce cases begin the same way-one side files a petition for the dissolution of marriage with the court. However, sometimes the divorce never makes it any further along in the process because of a problem with the marriage or the petition. Moreover, issues may cause the court to dismiss the petition at the very start of the process.
Lack of Jurisdiction
The most common reason for a petition to be dismissed is because the court lacks jurisdiction to hear the case. Jurisdiction is a technical term that means the power the court has to hear a case and make a ruling.
The court may not have jurisdiction if neither one of the spouses has met the residency requirement. If neither spouse has lived in Illinois for at least the past 90 days, the court has no power to hear the divorce case. The court also will not have jurisdiction if the case is filed in the wrong county.
If there was something wrong with the marriage, then the court cannot grant a divorce. The court would not have jurisdiction to grant a divorce if one of the spouses was not able to consent to the marriage because they were too young or suffered a mental deficiency. In these cases another form of relief is needed; however, the court has no power to grant a divorce.
Divorce Already Filed
Sometimes both sides file for a divorce, unbeknownst to each other. If you file for divorce, but your spouse filed earlier, your petition will likely be dismissed and the case will proceed under the earlier filed petition. The cases can become even more complicated if the divorce was filed in two different states.
Problems With the Petition
At times the petition for dissolution of marriage itself is defective. If the petition does not have all of the legal requirements, or the petition is written so poorly that it is not possible for the other side to respond, then the court can throw the petition out.
If a petition is not properly served on the other spouse within a reasonable amount of time, then the court can dismiss the petition for failure to prosecute. This means the court dismisses the case because you are not actively pursuing it.
If you are thinking about filing for divorce, or you believe your spouse is considering a divorce, you need to speak with a dedicated DuPage County divorce attorney right away. Call The Stogsdill Law Firm, P.C. today at 630-462-9500.
Source:
http://www.ilga.gov/legislation/ilcs/ilcs4.asp?ActID=2017&ChapterID=56&SeqStart=1100000&SeqEnd=21700000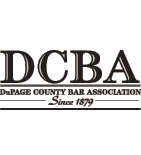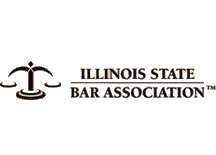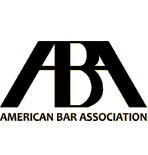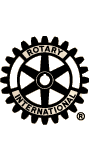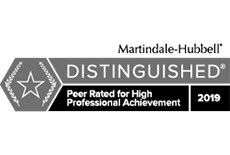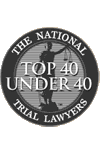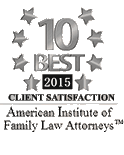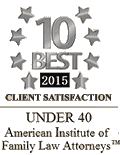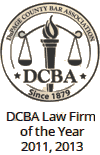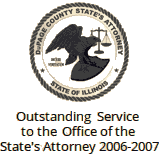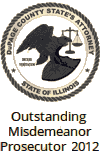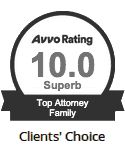 Contact Us To Schedule A Consultation With An Attorney At Our Firm
Call 630-462-9500 or provide your contact information below and we will get in touch with you:
NOTE: Fields with a
*
indicate a required field.