630-462-9500
After Hour New Client Telephone Number 630-690-6077
1776 S. Naperville Road, Building B, Suite 202
,


Wheaton, IL 60189
Study Suggests That Divorce May Increase Risk of Depression for Some, but Not Others
Estimates from the National Institute of Mental Health suggest that as many as 16.1 million American adults experience a depressive episode each year. Some of them may be divorcees, suffering from what is known as post-divorce depression. However, a recent study suggests that divorce, in and of itself, may not actually be a trigger for divorce. Instead, it may be certain people who are at an increased risk of depression after divorce. The following explains further, and provides some tips for those dealing with post-divorce depression, either before filing, or after.
Post-Divorce Depression More Common in Those with a History of Depression
In a survey of more than 7,000 Americans between the ages of 25 and 74, researchers found that the majority of divorcees bounce back fairly quickly from divorce. In fact, only about 10 percent of all divorcees who did not have a history of depression experienced serious post-divorce depression. This was compared to the 60 percent of Americans who experienced post-divorce depression and had a history of depressive episodes. Based on this, researchers believe it is those who have a history of depression who are most at risk when it comes to post-divorce depression.
Taking a Proactive Approach to Depression After Divorce
Since it appears that it may be far more likely for someone who has a history of depression to also experience serious post-divorce depression, it may be possible to take a proactive and preventative approach to depression after divorce. For example, one who knows they have a strong history of depression could enroll in counseling services prior to filing. This could ensure they are carefully monitored throughout the divorce process, and that medication could be prescribed early on, if it is needed. Further, those that have a history of depression and are going through divorce can lean on their support circle, early on, and let them know of the possible risks.
Dealing with Depression and Divorce
The most important thing to remember is that depression is a serious condition, and it should be monitored and treated by a healthcare or mental health professional. Do not attempt to deal with it alone, especially if you start to experience thoughts of self-harm or suicidal ideation. Again, reach out to your support circle and seek professional help. Also, try to reduce as much additional stress as possible from your life. For example, contact an attorney to help with the legal details of your divorce so that you have the time and energy to take care of your mental health.
At The Stogsdill Law Firm, P.C., we strive to ease the burden of divorcees. Dedicated to your best interest, we offer skilled advocacy and compassionate support during your divorce, every step of the way. Schedule a consultation with our DuPage County divorce lawyers to learn more. Call 630-462-9500 today.
Sources:
http://www.huffingtonpost.com/2013/08/27/divorce-study_n_3824220.html
https://www.nimh.nih.gov/health/statistics/prevalence/major-depression-among-adults.shtml
http://www.foxnews.com/entertainment/2016/11/02/miranda-kerr-fell-into-really-bad-depression-after-orlando-bloom-divorce.html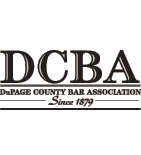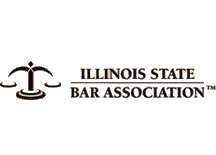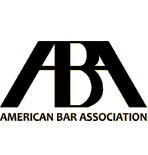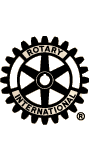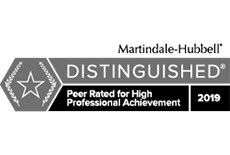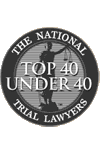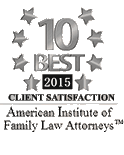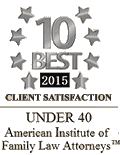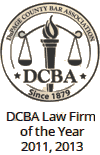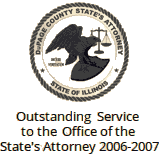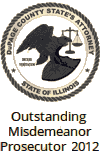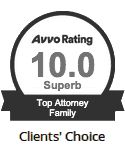 Contact Us To Schedule A Consultation With An Attorney At Our Firm
Call 630-462-9500 or provide your contact information below and we will get in touch with you:
NOTE: Fields with a
*
indicate a required field.