630-462-9500
After Hour New Client Telephone Number 630-690-6077
1776 S. Naperville Road, Building B, Suite 202
,


Wheaton, IL 60189
Divorce Issues to Address When You are Ready to Call it Quits
When you have made the decision to end your marriage, nothing can truly prepare you for the emotional and mental toll that divorce entails. The journey is mentally exhausting and can wreak havoc on the whole family. However, the moment you decide to call it quits, you take the first step in resolving your marital problems and working toward a better, healthier future. The road before you might look long and bleak initially, but as you begin to face the challenge before you, the pressure will lessen over time and a light at the end of the tunnel will appear.
Legal Separation and Divorce
Before some couples begin the divorce process, they consider legal separation, which allows them to live separately and make financial and lifestyle arrangements that protect their best interests during the time apart. This arrangement also gives both spouses time to pursue self-help, therapy, and space to reflect on whether or not divorce is the right solution. To file for legal separation, you must be living apart at the time and you may not marry anyone else during this period, as you are still married according to the law. If legal separation is not a step you wish to take, beginning the divorce process is the first course of action.
Paternity, Allocation of Parental Responsibilities, and Parent Education
Another area you will have to address when you begin the divorce process-should you and your spouse share children-is the allocation of parental responsibilities (child custody). Illinois State can help you establish paternity, make child custody arrangements, and schedule you and your spouse for mediation, if necessary. Mediation is a platform that allows both parents to voice their concerns and make their priorities clear in terms of raising their children. This process takes place in the presence of a trained, professional Mediator in order to ensure these issues are discussed in a safe, civil, conflict-diffusing environment.
Division of Assets
One of your biggest concerns as you begin filing for divorce will likely be your money, assets, and how to divide them fairly. Working with a DuPage County family law attorney who is knowledgeable in this area can help you protect your best interests and make financial arrangements that suit your needs following the separation. For assistance with the division of property and assets, or any part of the divorce process, contact The Stogsdill Law Firm, P.C. at 630-462-9500 today.
Sources:
https://www.dupageco.org/familycenter/
https://www.chicagobar.org/AM/NavigationMenu/Public/GeneralLegalInformation/DialLaw/FamilyLaw/LegalSeparation/default.htm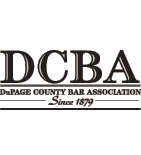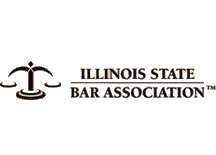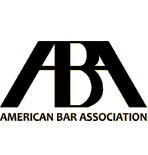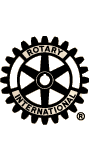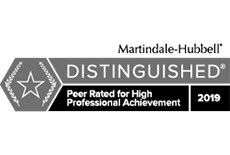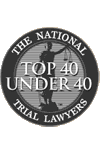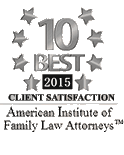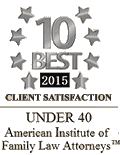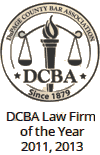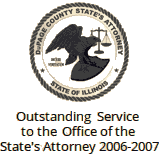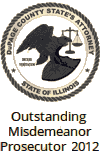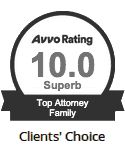 Contact Us To Schedule A Consultation With An Attorney At Our Firm
Call 630-462-9500 or provide your contact information below and we will get in touch with you:
NOTE: Fields with a
*
indicate a required field.