630-462-9500
After Hour New Client Telephone Number 630-690-6077
1776 S. Naperville Road, Building B, Suite 202
,


Wheaton, IL 60189
Divorce Later in Life Can Lead to Significant Financial Problems: Protect Yourself from Divorce-Induced Poverty
Over the last decade, the divorce rate for those over the age of 50 has more than doubled. The trend is spurred, in part, by the longer, healthier lives that many adults are living today. However, societal shifts and marital changes that come about after the children have left the nest are also thought to be contributing factors. Whatever the reasons, there is an important warning that "gray" divorcees should heed before filing the paperwork: prepare and plan because the financial impact of a later-life divorce could lead to poverty.
Retirement, Age, and Lack of Resources a Major Problem
Most couples-including those that divorce later in life-split assets and financial resources during the divorce process, and this extends to retirement assets, such as 401K plans and nest eggs that a couple may have spent years building. Designed to work for both parties when they stay together, that splitting of resources can have a significant impact on how one or both individuals live once the divorce is over. This is especially true if one or both have already reached the age of retirement and are unable to return to the workforce.
Preparing for a Lifestyle Change
Funds are often limited and return to work is not always an option; therefore, couples who are planning on a divorce later in life are encouraged to prepare carefully for a lifestyle shift. Spend time talking with one another (if possible) and discuss how things can be resolved so that the financial impact is as minimal as possible. And start budgeting, long before you ever file the paperwork. Factor in the possibility that health problems (if not already present) may be just around the corner and determine how those will be managed. Most of all, avoid underestimating just how big the burden can be.
Planning on a Divorce? Our Attorneys Can Help
Divorces later in life can be especially complex because, for many, assets and property are closely intertwined. Determining who gets what can spark arguments, and important factors are not always planned for. As such, it is highly recommended that couples seeking to divorce contact a skilled and experienced attorney for help.
The Stogsdill Law Firm, P.C. offers comprehensive legal services that ensure our clients know what to expect. Additionally, because we are committed to ensuring that your financial future is not put in jeopardy, we will aggressively fight when necessary to help you achieve the best settlement or judgement possible. Contact our Wheaton, Illinois divorce planning attorneys to schedule your initial consultation. Call 630-462-9500 today.
Source:
https://www.washingtonpost.com/business/get-there/gray-divorce-can-put-split-couples-into-the-red/2016/04/08/1fa02dda-fc09-11e5-9140-e61d062438bb_story.html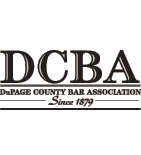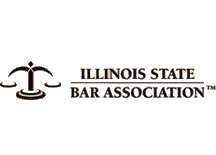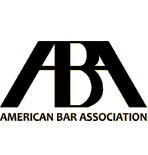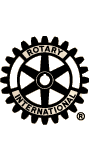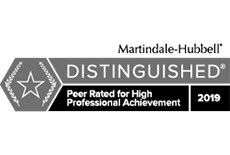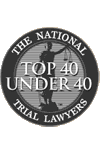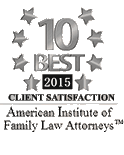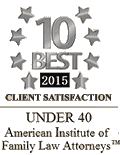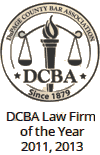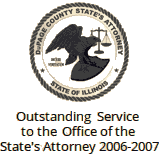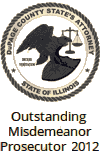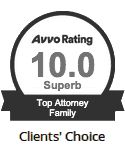 Contact Us To Schedule A Consultation With An Attorney At Our Firm
Call 630-462-9500 or provide your contact information below and we will get in touch with you:
NOTE: Fields with a
*
indicate a required field.