630-462-9500
After Hour New Client Telephone Number 630-690-6077
1776 S. Naperville Road, Building B, Suite 202
,


Wheaton, IL 60189
Divorce Basics: Gifts, Loans, and the Shared Marital Estate
Couples often receive financial assistance, support, or start-up from family members. Unfortunately, deciding how to account for that financial contribution can be rather complicated if a divorce does occur. There are some ways to work through it, however, and it all starts with determining whether the contribution was a gift or a loan. How do the courts do this, exactly? The following information explains.
Gift versus Loan in Divorce
In the state of Illinois, gifts are excluded from the marital property while loans that were paid back (or are currently being paid) with marital assets are considered a part of the marital estate. It is important to note, however, that a gift can become a part of the marital estate if it is improperly handled. For example, using a gift as a down payment on a marital home could turn a gift into marital property.
If the contribution was not co-mingled, courts use other means to determine if an item was a gift or a loan. Particularly, they will question whether or not the giver of the contribution had any expectations of receiving anything in return. Once the nature of the contribution has been established, the judge must then determine if the gift was meant for one party, or both spouses. This, too, can be difficult to determine. The judge may use testimony from the transferor, documentation, or other pertinent information to validate any claims.
Keeping a Level Head is Critical
While, certainly the emotional effects of a divorce cannot be underestimated, the financial aspect is one that couples may not always adequately prepare for. This is often because the emotional aspect can be so overwhelming. However, those that approach divorce as a business transaction often fare better than those that allow emotion to overtake the situation. How do you do this? Seek support from those closest to you, attend therapy if you need it, and let your attorney handle the majority of your spousal communications. Further, be willing to change your communication styles to fit your specific needs.
Contact Our DuPage County Divorce Lawyers
Whatever your situation may be, it is important to remember that each case is unique. As such, it is important to have an experienced lawyer on your side, protecting your rights and your interests. The Stogsdill Law Firm, P.C. offers more than 40 years of experience and we are dedicated to helping you achieve the most favorable outcome possible in your case. Schedule a consultation with our DuPage County divorce lawyers by calling us at 630-462-9500.
Sources:
http://www.ilga.gov/legislation/ilcs/ilcs4.asp?ActID=2086&ChapterID=59&SeqStart=6000000&SeqEnd=8300000
http://money.usnews.com/money/personal-finance/articles/2013/09/12/what-to-know-before-gifting-a-down-payment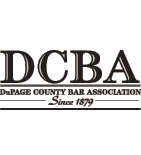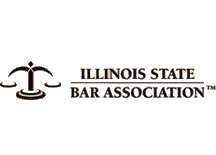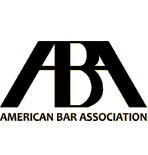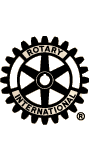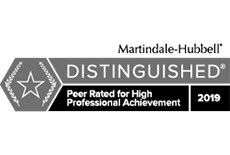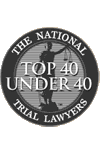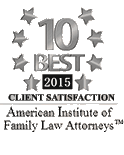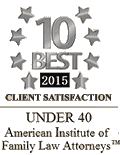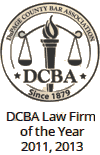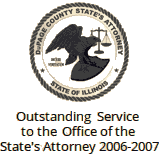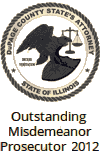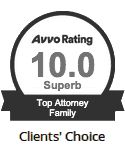 Contact Us To Schedule A Consultation With An Attorney At Our Firm
Call 630-462-9500 or provide your contact information below and we will get in touch with you:
NOTE: Fields with a
*
indicate a required field.