630-462-9500
After Hour New Client Telephone Number 630-690-6077
1776 S. Naperville Road, Building B, Suite 202
,


Wheaton, IL 60189
Divorce: Facing the financial realities
Whether an individual sees the end of a marriage as a bitter end or a new chance to start over will depend on the exact circumstances surrounding the situation. Either way, at the end of a marriage, a person will likely come face to face with the current financial reality and questions of how to best move forward. Illinois residents who are considering divorce may find some helpful tips from a recent news article about post-marital finances.
Failing to plan means planning to fail, or so the old saying goes. Many experts agree that continuing to take an active part in financial planning, both before and during the marriage, will ensure greater success overall. By taking responsibility in one's own financial stability, a person can be better prepared for any unexpected changes that come up as part of the life cycle.
Ending a marriage can be thought of as a business transaction. As individuals shift out of the mindset of love and union, they can shift into the practical mindset of asking themselves what is needed to start a new life and what must be in place in order to thrive as a newly single person. By giving consideration to these issues, a person will be more prepared to come to the negotiating table during a breakup.
The tide of emotions that can go along with divorce should be acknowledged as well. It can be easy to know that one should remain cool, calm and collected, but applying that knowledge during the tumult of a breakup can be challenging. In Illinois, many people find it helpful to reach out to friends, family and even professional support during this time. It can be useful to consult with a therapist, supportive family members and an experienced family law attorney during the transition period for help in setting up the new life.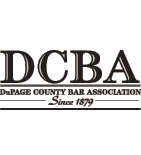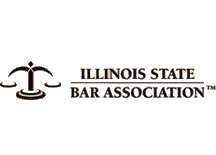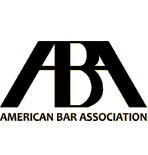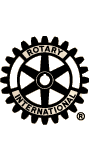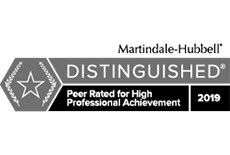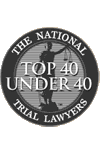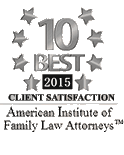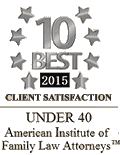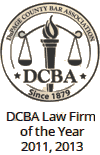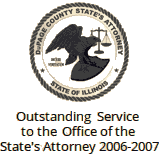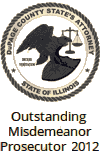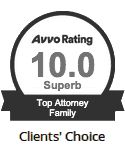 Contact Us To Schedule A Consultation With An Attorney At Our Firm
Call 630-462-9500 or provide your contact information below and we will get in touch with you:
NOTE: Fields with a
*
indicate a required field.