630-462-9500
After Hour New Client Telephone Number 630-690-6077
1776 S. Naperville Road, Building B, Suite 202
,


Wheaton, IL 60189
Divorce doesn't have to mean that college savings are done for
A college education is one of the most significant costs for a parent raising a child. Many Illinois parents are able to save money for their children's college tuition through hard work and planning. If the parents decide to divorce, the breakup can affect the college fund. If there is only one pot to draw from, certain living expenses must come first.
A divorce can catch individuals off guard financially, but there are steps that can be taken in advance to reduce the threat of losing the college funds. In any case, ending a marriage will likely prompt individuals to review the college plans currently in place. If major financial changes are anticipated, the family may need to consider adjusting to financial changes and encourage lower cost options.
A 529 savings plan is a good way to save for a child's future college needs. The money in a 529 savings plan is not subject to taxes when it is used for valid educational purposes. If funds are already in a 529 plan, during a divorce, parents will be less likely to have to find the funds elsewhere, allowing them to use other savings and investments to finance two separate households.
Divorce doesn't have to decimate college savings, and a well-made plan can help prevent that. In other cases, the family will need to decide what financial needs will take priority. Some families also incorporate college costs into support agreements. A person in Illinois who is considering divorce may choose to consult with an experienced family law attorney to review their best options for funding college after the dissolution of marriage.
Source: CNBC, "How to keep your divorce from sabotaging your children's college education", Lorie Konish, May 18, 2018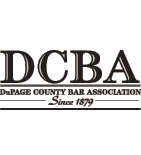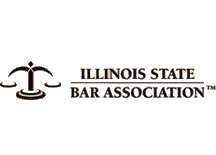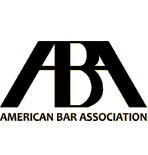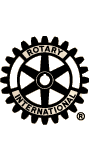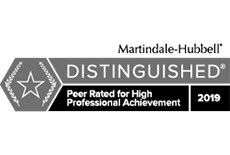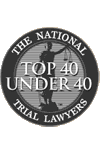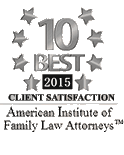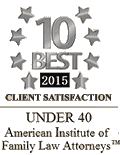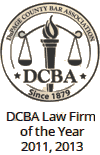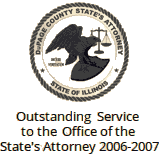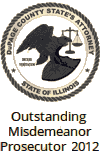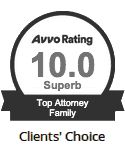 Contact Us To Schedule A Consultation With An Attorney At Our Firm
Call 630-462-9500 or provide your contact information below and we will get in touch with you:
NOTE: Fields with a
*
indicate a required field.