630-462-9500
After Hour New Client Telephone Number 630-690-6077
1776 S. Naperville Road, Building B, Suite 202
,


Wheaton, IL 60189
In a Divorce, Who Gets "Custody" of the Embryos?
There used to be only two ways to have a child: conceive one naturally or adopt. Modern medicine has changed all of that with the development of in vitro fertilization (IVF). An assisted reproductive technology in which couples cryogenically preserve unfertilized eggs and/or fertilized embryos, this gives them a way to start their family when they are ready or able to do so. Unfortunately, if a couple fertilizes the eggs and then later file for divorce, the fate of their embryos (and possibly even their chance to have a family) may rest with the court.
When Embryos Become an Issue in Divorce
For some couples, the choice to freeze embryos may have been a preemptive measure. Maybe they did not plan on having children for quite some time and simply wanted to ensure they could when they were ready. There are others, however, that may have pinned all their hopes of having a child on those embryos. If, for example, either party was rendered sterile after receiving radiation or chemotherapy to treat cancer, those embryos may contain the only reproductive DNA they have left. So, without those embryos, they are unable to parent a child that is biologically theirs.
If the non-sterile spouse agrees to let the sterile spouse use the embryos, then there really is no reason for contest in the divorce. Unfortunately, few spouses are likely to agree to such terms since, by doing so, they would be agreeing to biologically parent a child with their ex-spouse. This makes them legally responsible for a child they may no longer wish to have. So, to avoid this obligation, they may request that the embryos be donated to science, given to another infertile couple (releases both parents from legal obligations, kind of like adoption), or destroyed.
The Underlying Legal and Emotional Issues
It can be difficult not to choose sides in such a situation - especially if one party's only chance at a family is contained within already fertilized embryos. In fact, many have been sympathetic to the plight of sterile divorcees who stand to lose their embryos. However, the law has, historically, taken stance with the spouse that opposes use of the embryos. This is because, at the heart of everything, beneath the emotion and empathetic side of this matter, there is a legal issue.
First, there is the basic legal rights and best interests of a potential child. Illinois state law explicitly states that biological parents should pay child support (there are exceptions, such as when their rights are otherwise legally terminated). Furthermore, children typically benefit when they have an emotional involvement and attachment with both biological parents. Lastly, it is not considered legally ethical to force someone to become a parent against their will. This is part of the reason that many fertility clinics have begun using legal contracts that explain what happens to embryos when a couple divorces.
In most instances, these contracts outline one of two outcomes: the embryos are either destroyed, or they cannot be used unless the other spouse has given their written consent. Generally, both parties must sign this agreement before services are rendered and, because it is usually considered a legally binding contract, it usually holds up in divorce court. Of course, every situation is unique, and not all couples may be forced to sign such contracts. Whatever the case, divorcing couples should always ensure they have experienced legal representation when there are embryos involved.
Contact Our DuPage County Divorce Lawyers Today
At The Stogsdill Law Firm, P.C., we know that families and children should be handled with great care and compassion. We respect the sensitive nature of divorces involving the assignment and use of embryos, and we will work hard to help you achieve the outcome you desire. Contact ourDuPage County divorce lawyers for a consultation and ask how we can help with your case. Call 630-462-9500 today.
Source:
http://www.latimes.com/local/lanow/la-me-ln-frozen-embryos-20151118-story.html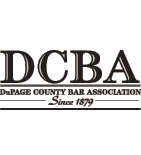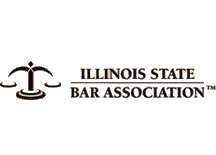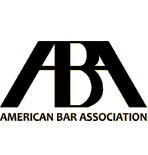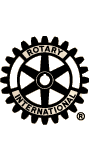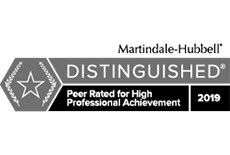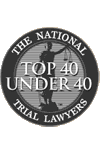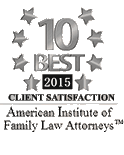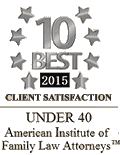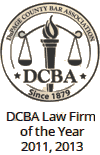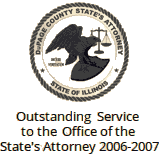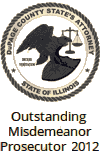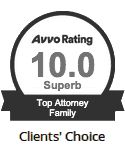 Contact Us To Schedule A Consultation With An Attorney At Our Firm
Call 630-462-9500 or provide your contact information below and we will get in touch with you:
NOTE: Fields with a
*
indicate a required field.