630-462-9500
After Hour New Client Telephone Number 630-690-6077
1776 S. Naperville Road, Building B, Suite 202
,


Wheaton, IL 60189
Is Your Marriage Headed for Divorce? Filing Now Could Give You a Fresh Start in 2017
Deciding whether or not to file for divorce can be a difficult, confusing, and even painful. This can be especially true for couples that still care about one another, or that have been together for a long time. Yet, even in these situations, divorce can be a positive thing. In fact, some couples who have spent years either unhappy, distant, or simply out-of-touch with one another have found a fresh, new start in life once the divorce is final. So, if you suspect that your marriage might be on the path to divorce, learn how to take that next step, and discover how to ensure your rights and interests are protected throughout the process.
Should You Proceed with Divorce?
Of all the decisions you will have to make, the one over whether or not to divorce is probably the most difficult. After all, you have invested time and energy into your marriage, and it can be difficult to let go. Yet, if you find yourself feeling as though your marriage is the lesser of two evils, are staying together for the children, find yourself on a different path than your spouse, or spend the majority of your time arguing, you may be better off taking the next step.
Taking the Next Step
If you truly believe that divorce might be the best option for your life, start by looking at your assets, debts, and income. What do you want out of the divorce, and what will you likely have once it is all over? Do you need to delay the process to ensure your finances remain intact, or can you proceed? Might you be owed alimony or child support? Are the assets you want to keep in your best interest, or would you be better off liquidating them for an immediate cash flow? Write everything down, make notes, and be prepared to present this information to an attorney.
Scheduling Your Initial Consultation
While scheduling a consultation generally means you are thinking seriously about filing for divorce, you are not obligated to do so within a specific time frame. Instead, you can use this opportunity to gather information and determine what your next steps might be. You can also ask for advice on how to proceed if you happen to have a children, are dealing with a domestic violence situation, or have special financial circumstances (i.e. a major income disparity, closely held businesses, etc.).
At The Stogsdill Law Firm, P.C., we recognize that every marriage and divorce is unique, with its own set of challenges and obstacles. Dedicated to your best interests, we take a personalized approach and will always pursue the most favorable outcome possible. Learn more about how we can assist with your case. Call 630-462-9500 and schedule a confidential consultation with our DuPage County divorce lawyers today.
Source:
http://www.dailymail.co.uk/femail/article-4081022/The-signs-s-time-divorce-revealed.html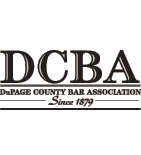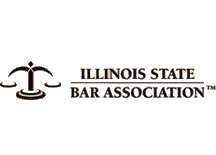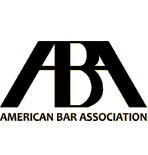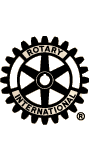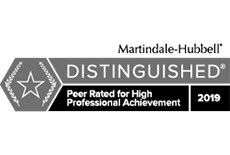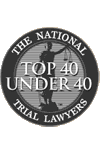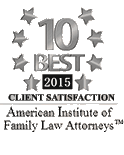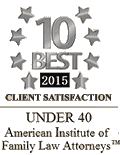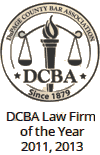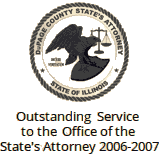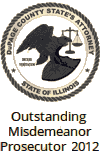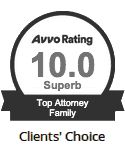 Contact Us To Schedule A Consultation With An Attorney At Our Firm
Call 630-462-9500 or provide your contact information below and we will get in touch with you:
NOTE: Fields with a
*
indicate a required field.