630-462-9500
After Hour New Client Telephone Number 630-690-6077
1776 S. Naperville Road, Building B, Suite 202
,


Wheaton, IL 60189
Important Divorce Decisions: Which Assets Should You Keep, and Which Should You Sell?
Divorce is one of the most contentious, emotionally difficult, and legally complex matters of the law. This is due, in part, to the process known as asset division. These things, being divvied up between you, are not just material possessions. Many have memories attached - a family home where children were raised, summers spent at a vacation cottage, the pearls given as a Christmas gift. How do you decide what to split, what is worth arguing over, and what should simply be sold? The following information, and guidance from our skilled divorce attorneys, can help you forge forward.
When "Winning" Becomes More Important Than the Asset
Before they actually embark on their journey through divorce, many couples think about how the process will play out. They want to believe that, when push comes to shove, they will avoid fighting and, instead, focus on moving forward. Unfortunately, this is rarely the reality. Guilt, anger, rejection, despair, and other negative emotions begin to take over, often causing even the most level-headed people to snap, yell, and argue. Before you know it, you have become more focused on "winning" the divorce than anything else.
To remedy this problem, try to refocus your energy. Remember that no one "wins" divorce. It is simply an end to a chapter of your life. Yes, you are entitled to certain assets and possessions, but is the fight truly worth dragging the process out further, or would it be better to sell the item and split the proceeds? Alternatively, if you reexamine your position and realize that the argument was never about the asset - you only wanted to hurt your partner - then maybe you can let the item go.
When Cost or Tax Implications Outweigh the Benefits
While some couples try to win their divorce, others make short-sighted decisions that can harm them in the future. To avoid this common mistake, take a real and honest look at your cash flow, the cost of maintaining the asset in question, and the tax implications of keeping it. Remember that you are moving from two incomes to one. That means you have to look long-term. For example, consider whether or not you can reasonably save for retirement if you keep the item for yourself, or if your future would be better served if you sold it and then invested your share of the proceeds.
Our DuPage County Divorce Lawyers Can Help
Regardless of how complex or simple your divorce may seem at the onset, be prepared for bumps along the way. Contact The Stogsdill Law Firm, P.C. and get the skilled, experienced representation you need to effectively complete the divorce process. Our DuPage County divorce attorneys will listen to your concerns, advocate for your rights, and ensure you understand how the decisions you make today will impact your life tomorrow. Call us at 630-462-9500 to schedule your initial consultation today.
Sources:
http://www.usatoday.com/story/money/personalfinance/2016/08/06/divorce-decision-keep-house-sell/87542328/
http://www.ilga.gov/legislation/ilcs/ilcs4.asp?ActID=2086&ChapterID=59&SeqStart=8300000&SeqEnd=10000000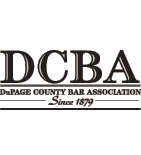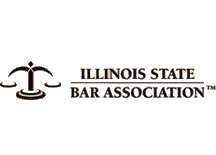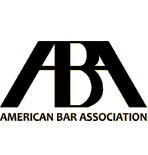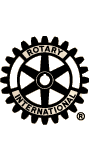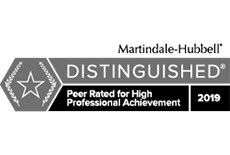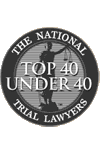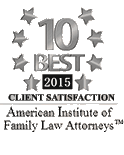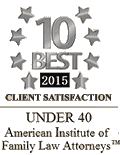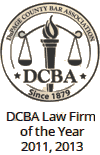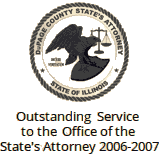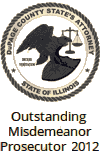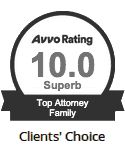 Contact Us To Schedule A Consultation With An Attorney At Our Firm
Call 630-462-9500 or provide your contact information below and we will get in touch with you:
NOTE: Fields with a
*
indicate a required field.