630-462-9500
After Hour New Client Telephone Number 630-690-6077
1776 S. Naperville Road, Building B, Suite 202
,


Wheaton, IL 60189
Divorce and Violence: How an Attorney Can Help Protect You and Your Children
Domestic violence is a pervasive issue in America. In fact, it seems there is a news story almost daily on the death or injury of a domestic violence victim. Often, the reported violence is connected to a victim trying to leave, either through separation or divorce. It is, by far, the most dangerous time for them. Learn how to protect yourself and your children during a divorce with help from the following information, and the aid of an experienced attorney.
Leaving is the Most Dangerous Time for Abuse Victims
Abusers who are losing control of their victim can become unpredictable and exceedingly violent. Some may even resort to showing up at the victim's place of employment or home. Thankfully, there are ways to mitigate against this type of behavior. Victims can seek help with an order of protection, which bars the abuser from coming within a certain distance from the victim. Divorcing victims can also let their attorney handle all communications between themselves and their spouse, which can limit any opportunity for an argument. Above all, remember to contact the authorities if you fear you are in immediate danger.
Safety Plans Can Help Victims Prepare for Worst-Case Scenario
Even with an order of protection in place, and even when using an attorney to communicate, victims may still face threats from their abuser. In such situations, a safety plan can help. A detailed plan for handling dangerous situations (from your abuser finding out where you live and showing up to them finding their way into your home), it should cover as many scenarios as humanly possible. Also, consider finding a safe place, not inside your home, for documents, money, keys, and other items of importance. That way, if you ever come home to find your abuser there, you do not have to worry about retrieving the items.
Contact Our DuPage County Divorce Lawyers
While an attorney is not required for a divorce or legal separation, it is highly encouraged for victims of domestic violence. Able to help you with everything from obtaining a restraining order to assisting you through the legal process of your separation or divorce, The Stogsdill Law Firm, P.C. will fight to protect you and your children. Call our offices at 630-462-9500 today.
Sources:
http://www.palmbeachpost.com/news/crime-law/florida-man-stabs-his-wife-during-argument-over-divorce/lem1XCf3Xjytl3SXlSidbL/
http://www.illinoisattorneygeneral.gov/women/victims.html
https://www.courts.wa.gov/dv/?fa=dv.safeplan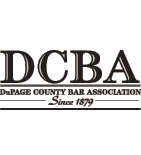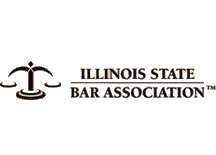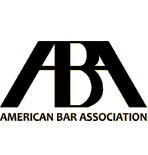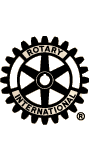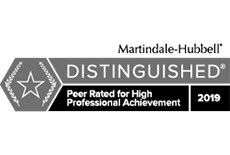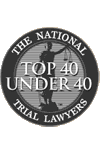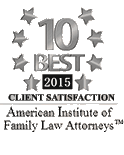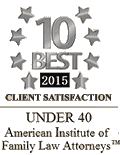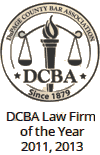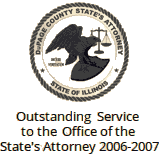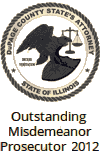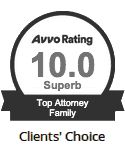 Contact Us To Schedule A Consultation With An Attorney At Our Firm
Call 630-462-9500 or provide your contact information below and we will get in touch with you:
NOTE: Fields with a
*
indicate a required field.