630-462-9500
After Hour New Client Telephone Number 630-690-6077
1776 S. Naperville Road, Building B, Suite 202
,


Wheaton, IL 60189
Divorce and Money: Is the Fight Really Worth the Cost?
Divorcing couples with a reasonable sum of assets and money usually want to ensure they receive their fair share. Unfortunately, obtaining that fair share is not always an easy task. For some, the division of assets is a long, drawn-out battle, with each party arguing over what he or she is entitled to have or keep. For others, there could be deceptive practices like asset hiding or transferring that is meant to rob the other party of his or her fair share. Regardless of the situation, arguing over assets carries a number of possible risks for all involved.
Losing Assets or Money You May Have Been Owed
Most people realize that settling before every possible factor, condition, and offer has been considered may result in the loss of assets or monies they might have otherwise been owed. However, few fully understand just how significant and far-reaching the impact of an early settlement can be. If, for example, you have been a stay-at-home parent for the last several years, you may struggle to find employment that offers a salary comparable to what you would have made, had you stayed in the workforce. This, paired with possible child-care costs and single-income household expenses, could affect your life for many years after the divorce is complete.
Losing it All in a Long, Drawn-Out Battle
For some, the fight that ensues during a divorce is one that can never be won. Months, possibly even years, are spent tracking down assets and going back and forth on what each party considers a "fair settlement." In their zealousness, they fail to recognize that they are slowly (or not so slowly) eating away at all of their assets to pay for attorney fees. If these parties are not careful, they could find themselves with nothing left to fight over, except a mountain of debt. The moral is to know when to say enough is enough.
Experienced Attorneys Assisting Clients with High Net Worth Divorces and Division of Assets
If you are planning on filing for divorce, understand that this area of law is exceedingly complex. This, added to the potential pitfalls of asset and property division, make it highly advisable that all clients seek the skilled assistance of an experienced divorce attorney prior to filing. This is especially true for couples who are getting ready to engage in a high net-worth divorce.
Backed by decades of experience and knowledge, The Stogsdill Law Firm, P.C. knows how to properly value your assets and can assist you with ensuring that assets are not being hidden. Furthermore, we can provide you with an honest assessment that will help you know what you can expect during your divorce. Call 630-462-9500 today.
Source:
http://www.dailymail.co.uk/news/article-3643889/Brisbane-couple-spend-1m-10-year-divorce.html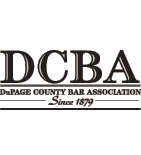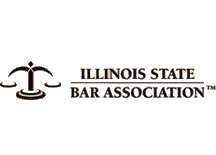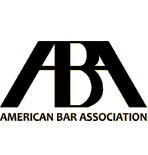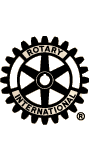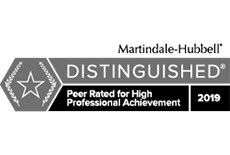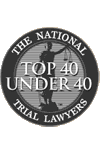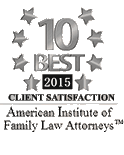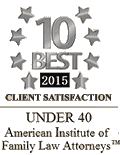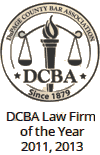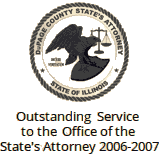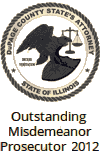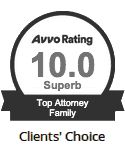 Contact Us To Schedule A Consultation With An Attorney At Our Firm
Call 630-462-9500 or provide your contact information below and we will get in touch with you:
NOTE: Fields with a
*
indicate a required field.