630-462-9500
After Hour New Client Telephone Number 630-690-6077
1776 S. Naperville Road, Building B, Suite 202
,


Wheaton, IL 60189
The "Destination Divorce" - A Revolutionary Way to Divorce, or a Disaster in the Making?
Divorce is an experience that most couples dread. It typically means weeks of preparing and negotiation, and it may even include an in-depth investigation into a spouse's financial assets and income. Many become contentious, which can make the process drag on even more. In short, it is a process that directly contradicts the convenience and instant gratification we are used to experiencing in our everyday lives.
Destination divorces are trying to change the face of divorce by offering "quick and easy" getaway weekends where couples check in married but check out divorced. It certainly sounds more appealing, but can a marriage really be dissolved in a weekend? Even if it can, should it be? More importantly, should you and your spouse pursue this option, or is it simply a disaster waiting to happen?
About the Destination Divorce
With one hotel location in Upstate New York and one expected in Los Angeles within the next year, the concept of a destination divorce is growing. Couples check in with a mediator or attorney and then get to spend their weekend negotiating and relaxing. The rooms are opulent, the experience is quasi romantic, and the end result is a dissolved marriage. Of course, there are some major disadvantages to pursuing divorce in this way, and it can be especially problematic four couples with a high net worth, issues with domestic violence, or major differences of opinion in matters relating to children.
Understanding the Drawbacks
One of the major concerns over the destination divorce is whether the legal assistance provided has enough knowledge and experience in handling the complexities of divorce in every couple's home state. This is critical since the process is different from one state to the next. Legalities and knowledge are not the only concern, though. Couples need an acceptable and sustainable divorce agreement. Can this really be developed over the course of just one weekend? Possibly, but the real answer is probably not.
Divorce matters, particularly those involving children, high net worth, major income disparities, and financial or domestic abuse are extremely complex and emotionally difficult to navigate. In fact, even the seemingly most amicable divorces can turn contentious over sensitive matters. When rushed into completing the process over the course of a weekend, couples might be more apt to agree to terms that they think will work. Yet regret is likely to set in, long before the ink is fully dry.
Our DuPage County Divorce Lawyers Can Help with Your Case
While it is nice to think that there might be an easy and simple way to go through divorce, the truth is that you generally pay for it in the long run - if not financially, then through matters that pertain to your children or personal integrity. At the Stogsdill Law Firm, P.C., we work to preserve your best interests. We guide you through the entire process. When necessary, we take matters to litigation to ensure you receive the most favorable settlement possible. To learn more about how we can help with your case, schedule your consultation with our DuPage County divorce attorneys. Call 630-462-9500 today.
Source:
http://losangeles.cbslocal.com/2016/11/18/divorcehotel-where-you-check-in-married-check-out-divorced-all-in-just-1-weekend/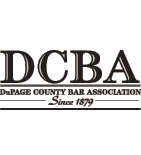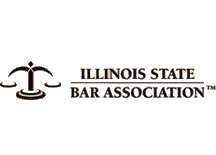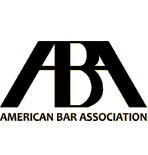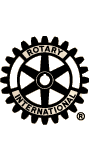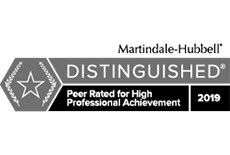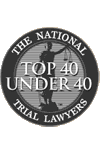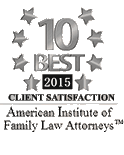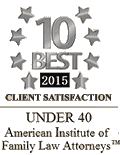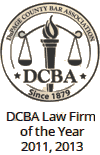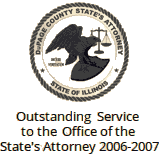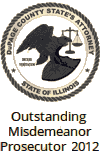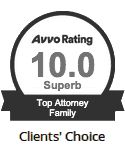 Contact Us To Schedule A Consultation With An Attorney At Our Firm
Call 630-462-9500 or provide your contact information below and we will get in touch with you:
NOTE: Fields with a
*
indicate a required field.