630-462-9500
After Hour New Client Telephone Number 630-690-6077
1776 S. Naperville Road, Building B, Suite 202
,


Wheaton, IL 60189
Delaying Divorce to Avoid Losing Health Insurance? You May Have an Alternative
Recent changes in America's health care system has many citizens on edge, particularly when it comes to their health insurance coverage. The issue is so concerning, in fact, that some couples are delaying divorce. Thankfully, there may be other options. The following information explains these options, and it provides some tips on ensuring that your rights are well protected during an Illinois divorce.
Examining the Concerns of Divorcing Couples
Although the Affordable Care Act (ACA) made insurance easier to obtain and keep for many people in the United States - particularly those with pre-existing health conditions and individuals going through divorce - citizens were not as happy with it as the government had expected. Part of that was due to the rising costs of health insurance, which have been on a steep incline for years (as in, long before the ACA was initiated), but there were other factors behind America's dissatisfaction with the ACA. Now lawmakers are trying to repeal it, but finding a suitable replacement has been anything but easy.
Many Fear a Return to the "Old Days"
Divorcing parties who are covered under their spouse's coverage can typically purchase up to three years of continued insurance through COBRA. After that, most are on their own. Before the ACA, that often meant being overcharged or outright denied. Under the ACA, those with pre-existing conditions (i.e. depression, anxiety, etc.) could find a policy that was not inflated because of their condition, and insurance companies could not deny them. Now, with several drafts of the Better Care Reconciliation Act circulating around, people fear a return to the old days - situations in which divorcing parties are unable to obtain insurance, either because of cost or refusal from the insurance companies.
Possible Solutions for Divorcing Couples
While being apprehensive about divorcing in such uncertain times is understandable, delay of divorce is not the only solution. Couples can seek legal separation and pair it with a postnuptial agreement to ensure insurance coverage is maintained. Alternatively, spouses who are at risk for losing their insurance can look to other possible solutions, such as:
Obtaining insurance through their own employer,
State-funded health insurance (Medicare or Medicaid),
Insurance through the Marketplace (which is still active), and
Emergency medical insurance, and
Private health insurance through comparison sites.
Divorcing couples can also speak with a divorce lawyer about their concerns to see if there may be other options for their unique situation.
Contact Our DuPage County Divorce Lawyers
If you are planning on filing for divorce but are concerned about losing your health insurance, contact The Stogsdill Law Firm, P.C. for assistance. Backed by more than 210 years of combined experience, our DuPage County divorce attorneys can protect your interests, not just for today, but also for the future. Schedule a personalized consultation to learn more. Call our offices at 630-462-9500, or contact us after hours at 630-690-6077.
Source:
http://time.com/money/4871186/people-are-stalling-their-divorce-so-they-dont-lose-health-care/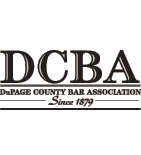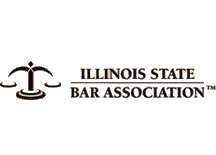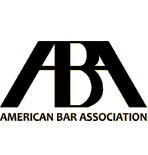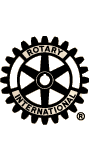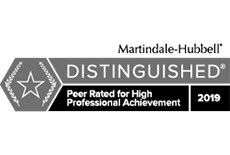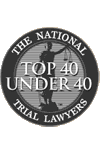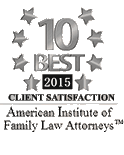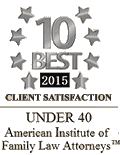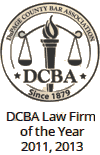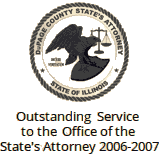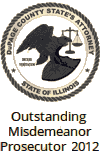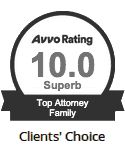 Contact Us To Schedule A Consultation With An Attorney At Our Firm
Call 630-462-9500 or provide your contact information below and we will get in touch with you:
NOTE: Fields with a
*
indicate a required field.