630-462-9500
After Hour New Client Telephone Number 630-690-6077
1776 S. Naperville Road, Building B, Suite 202
,


Wheaton, IL 60189
Debunking Three Myths and Misunderstandings About Divorce in Illinois
If you are thinking about divorce, it is important to carefully consider the information and advice that you are getting from others. Even though they have good intentions, many people unknowingly spread rumors and false information about issues like property division, child custody, or spousal support. Television and movies have also perpetuated many of the popular falsehoods regarding divorce. The best place to get legal advice and dependable support is an experienced divorce lawyer.
Myth #1: Infidelity or Marital Misconduct Will Be a Crucial Factor
Cheating and infidelity have ended countless marriages. If you are divorcing because one of you cheated, you may assume that this "marital misconduct" will play a major role in your divorce. On the contrary, the reason that a marriage ends rarely affects the outcome of a divorce in Illinois. Illinois is a no-fault divorce state, which means that there are no fault-based grounds for divorce. You will simply state that "irreconcilable differences" have led to the end of your marriage. In addition, marital misconduct will usually not be considered when addressing the division of marital property, spousal maintenance, or parenting issues. The main way that infidelity can affect a divorce is if the unfaithful spouse spent considerable money or property to finance the affair. In this case, the wronged spouse may have a valid "dissipation of assets" claim, and they may be awarded a greater share of the marital estate.
Myth #2: Everything Will Be Split Equally
Division of assets and debts in a divorce is handled differently depending on the state. In Illinois, property is divided according to "equitable distribution." This means that property is divided fairly based on the spouses' financial circumstances and other factors. Spouses may also settle property division issues on their own, outside of court. Mediation is an alternative resolution method that many spouses use to discuss their divorce issues and reach an agreement about how ownership of their property will be handled.
Myth #3: Hiring a Lawyer Means You Are in for a Contentious Court Battle
In the movies, divorce lawyers are often depicted using raised voices in dramatic courtroom battles. In reality, divorce is rarely this theatrical. Hiring a divorce lawyer does not mean that your divorce cannot be amicable. It does, however, mean that you will have a skilled legal advocate on your side who can explain your rights and help you reach a resolution that will protect your interests. Collaborative divorce is a popular option among couples who want personalized legal guidance from an attorney but also want to remain cooperative and keep the case out of court.
Contact a DuPage County Divorce Lawyer
At The Stogsdill Law Firm, P.C., we know that no two divorce cases are unique. We have helped couples resolve their divorce through negotiations, mediation, collaborative law, and litigation. If you are thinking about ending your marriage, our skilled Wheaton divorce attorneys can help you find options that will meet your particular needs and help you achieve your goals. Call us today at 630-462-9500 for a confidential consultation.
Sources:
https://www.ilga.gov/legislation/ilcs/ilcs4.asp?ActID=2086&SeqStart=6100000&SeqEnd=8350000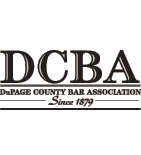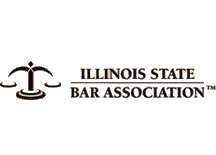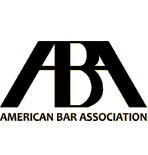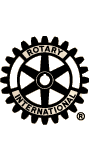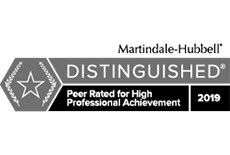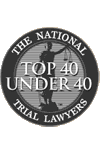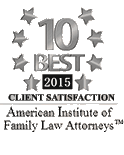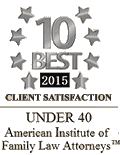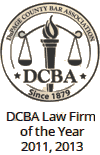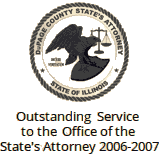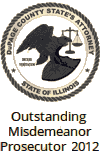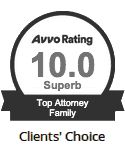 Contact Us To Schedule A Consultation With An Attorney At Our Firm
Call 630-462-9500 or provide your contact information below and we will get in touch with you:
NOTE: Fields with a
*
indicate a required field.