630-462-9500
After Hour New Client Telephone Number 630-690-6077
1776 S. Naperville Road, Building B, Suite 202
,


Wheaton, IL 60189
Dealing with Co-Parenting Stress, Conflict, and Contention
Raising children can be a difficult job, even in the best of situations. When parents live in different homes, have different beliefs or ideals, or disagree on how a child should be raised, parenting can become a contentious situation. To make matters worse, children can feel as though they are caught in the middle. As a result, they may lash out, become withdrawn, or suffer severe emotional trauma. Protect your child, save your sanity, and learn how you can reduce the stress of co-parenting with help from the following information.
Accountability and Boundaries
While most parents do want what is best for their child, there is a small fraction that seem to struggle with the accountability aspect of parenting. They may not understand the pain they cause when they do not show up for a scheduled visit or event. Some fail to recognize how not paying child support impacts their child's overall quality of life. Still others may behave in ways that create a cause for concern.
In these situations, it is critical that the concerned parent resist the urge to strike back. Though a natural reaction, it does not help your child. Instead, create a system of accountability and boundaries. Keep detailed records and receipts on any arrangements or agreements that you and the other parent have made outside of the court (preferably in the form of written and signed agreements, receipts, and legal motions). That way, if the other parent fails to hold up their end of the deal, you have proof.
It is also important that you establish some healthy but fair boundaries with the other parent. Be flexible and offer various times and days for visitation, but do not feel obligated to give up your time if the other parent falls through with their plans. Have a backup plan for major expenses rather than depending on the other parent, but know when to seek outside legal help to collect past due child support.
Contact Our DuPage County Family Law Attorneys
If you need assistance with the creation of a parenting plan, collection of past due child support, or establishment of parentage, or any other family law matter, The Stogsdill Law Firm, P.C. is the name to remember. Committed to protecting the best interests of your child, we make your family's needs our top priority. Learn more about how we can assist with your case. Call 630-462-9500 and schedule a consultation with our DuPage County family law attorneys today.
Source:
https://www.ncfr.org/sites/default/files/downloads/news/407-03-jared_ncfr_2012.pdf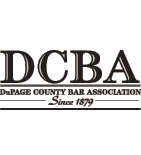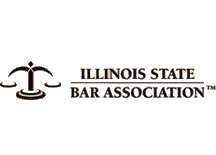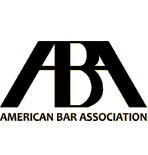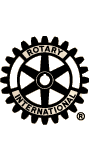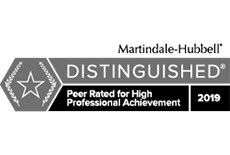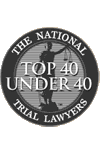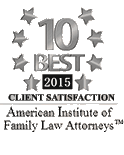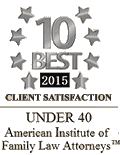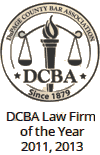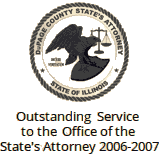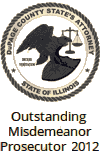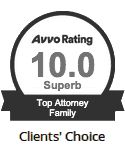 Contact Us To Schedule A Consultation With An Attorney At Our Firm
Call 630-462-9500 or provide your contact information below and we will get in touch with you:
NOTE: Fields with a
*
indicate a required field.